Cleaning out the garage... Here's what I have that NEEDS TO GO! Local pickup preferred please and I'm willing to meet you half way if needed.
FRONT SWB BUMPER FOR SALE ALSO! I JUST ADDED A STEAL BUMPER. THE ALUMINUM CRASH BAR BEHIND THE BUMPER COVER IS FOR SALE ALSO. $175. PICS ARE IN MY BUILD IF NEEDED!
Front Mudflaps like new $25
EDIT:Looks like mudflaps are sold. If this changes i'll update again.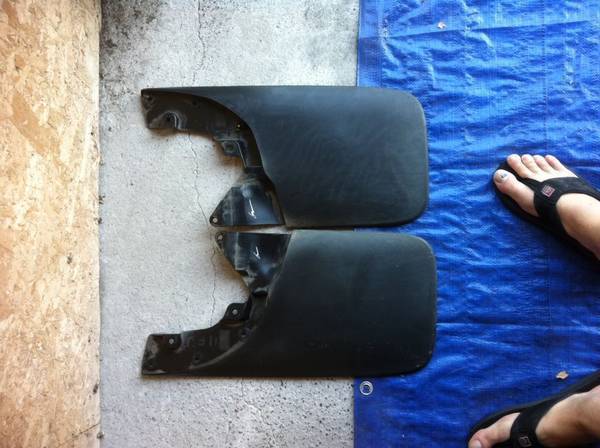 Stock UCA's only 15K on them $75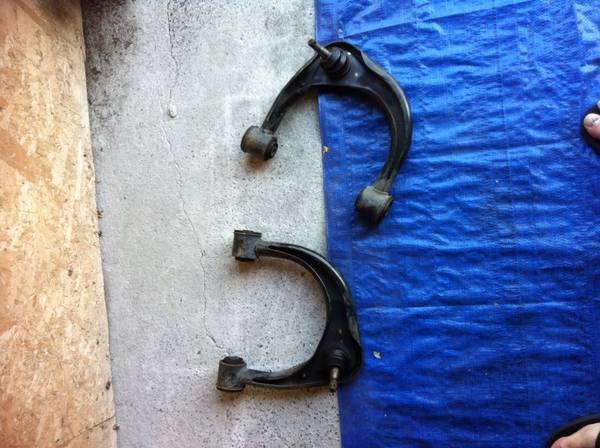 Stock TRD off road struts and includes top plates and bolts $120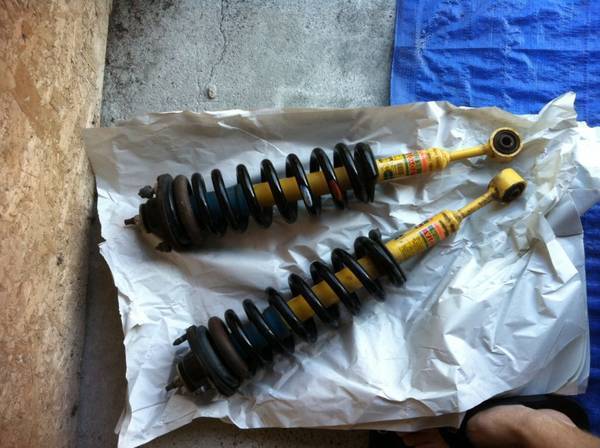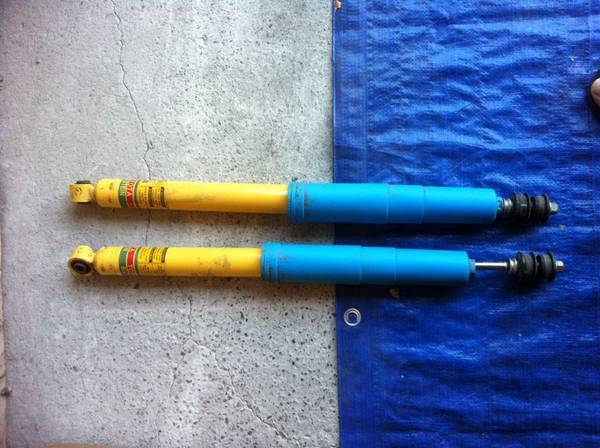 Tacoma badges, I might have some more laying around also so let me know what you want $10 each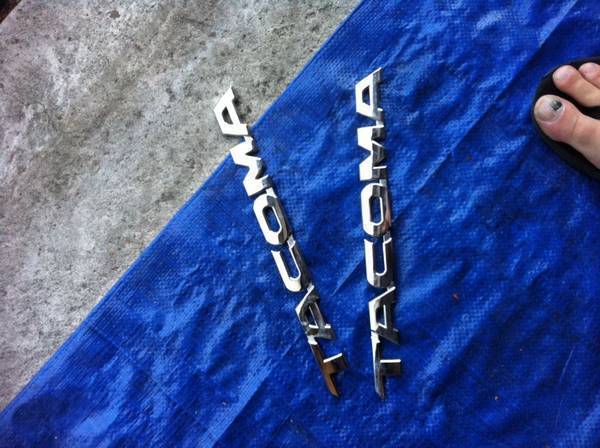 Stock speakers FREE or trade for something cool lol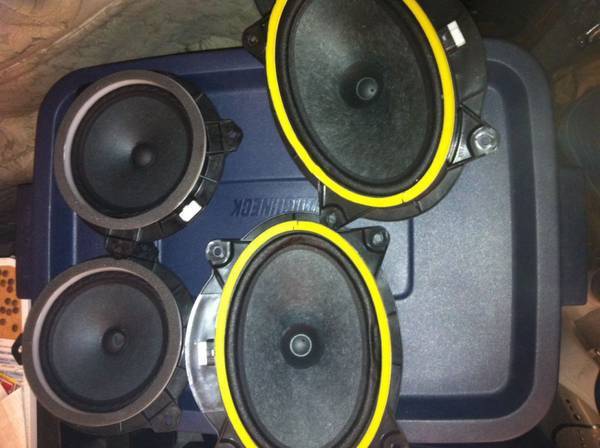 Stock 6 disk CD changer. Worked 4.0 when I removed it at 500 miles on the truck! $50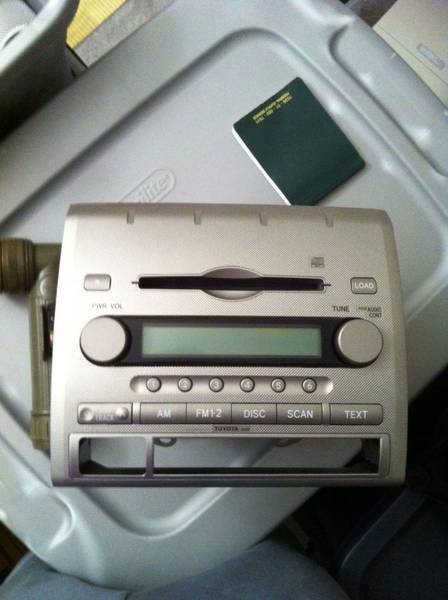 All offers will be considered and everything is OBO! If your local I also have a 3 year old 5 cubic foot magic chef deep freezer for sale for $75.
There is also a set of TRD OFF road rims and stock tires with about 60% left on the tires. The rims are flawless and currently wrapped in shipping paper. I can unwrap them if needed. $600 for the rims and tires OBO.