I am selling a set of Toyota All Weather Mats for an Access Cab. I ended up getting Weather-Techs, so I never used these. These mats are the new style ones that supposedly don't get stuck on your gas pedal. They have holes for the mat hooks on the driver's side. They are not super thick, so they are suited more for rain than heavy slush, mud etc.
Asking $40 plus $15 for shipping.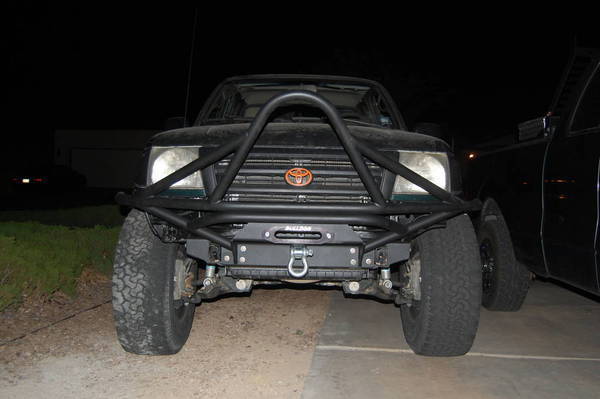 PM me if interested.