I am selling a set of JL Audio C2-650 Component speakers with TacoTunes mounting adapters for 2nd gen Tacomas. These were only in my truck for about 4 Months before I went a different direction with my system.
The woofers are sealed into the adapter plates, so they can only really be used in a 2nd Gen Tacoma.
The woofers are capable of suprising bass when run in full range. The tweeters deliver crisp, bright highs. Need about 50- 60 Watts to run them, so you would want to run a small amp. These would probably be excellent in conjunction with one of Alpine's in-line KTP-445 Amps.
Asking $150 + Shipping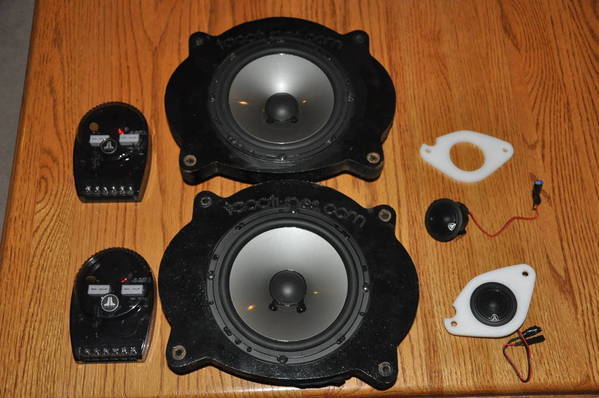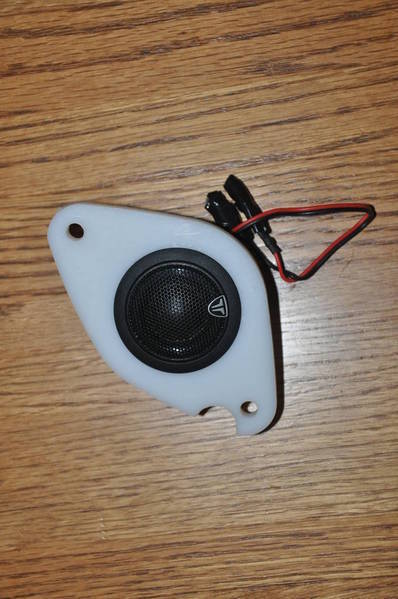 PM me if interested, or for more info.