SORRY, I AM NO LONGER SELLING THESE KITS
Who wants to turn their rear sliding window into a powered slider?!
You can do it with this power regulator kit...
Never worry ever again about having to pull over on the side of the highway to get out and open or close that rear slider by hand!!
Kit includes everything you need to complete the install including:
Power window regulator assembly
Window pull-pull bracket
Motor mounting hardware
Mini add-a-circuit w/ 10 A fuse
Spool of 18 awg hookup wire and quick disconnects
2-way power window rocker switch
Installation manual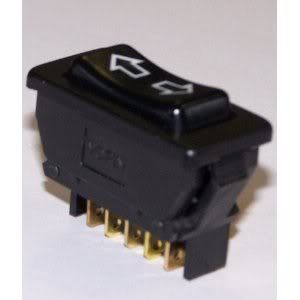 Here's what the switch looks like when installed in recommended location -- the side-to-side orientation matches window motion, and it can be easily reached by a passenger: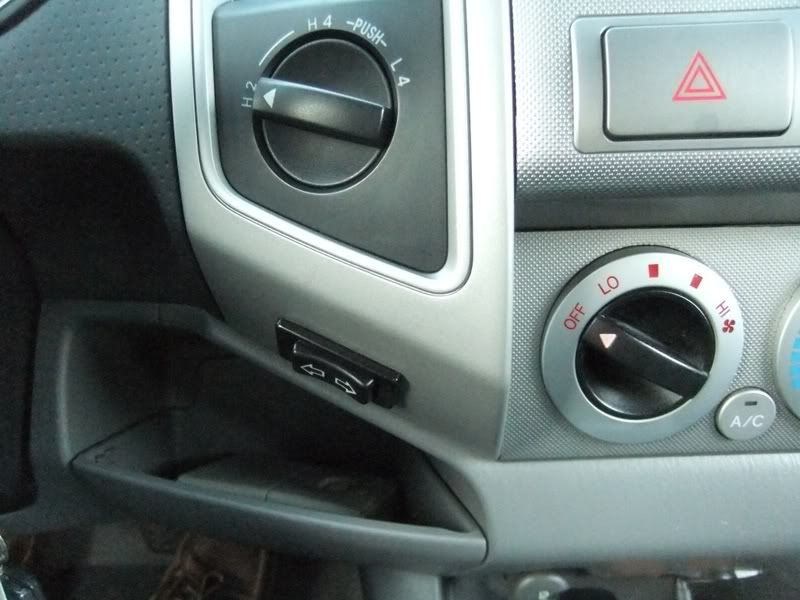 Double Cab action video:
http://www.youtube.com/watch?v=EQxzX...layer_embedded
Sorry, not currently selling these kits due to lack of spare time to dedicate to this venture
You are welcome to try to build your own kit or help other members build one, but please respect my intellectual property and don't attempt to recreate my kit to sell for profit.
Installing this kit will
not
comprimise the security or weather-tightness of your rear sliding window.
For those with aftermarket subwoofer boxes behind their rear seats wondering if the kit will work without the stock plastic storage cubby/cover, the motor has a 1-5/8" mounting depth and can be mounted directly to many sub box and amp rack setups.
Expect installation to take bewteen 4-5 hours, depending on your confidence level with tools and mechanical inclination.
IMPORTANT NOTE: your sliding window must be in good working order prior to purchasing and installing this kit. I.e., it must slide smoothly and easily with no excessive friction, weatherstripping must be in good condition, and it is highly recommended that you do not have any window stickers on the sliding window glass. If you have any problems with your slider, please make repairs prior to ordering a kit to ensure that the powered mod will function optimally.