After a few recent PM's about my bed lights i think i would like to offer a
1 time
group buy Bed light mod service.
You send me your bed pockets and I will mod them, line-x them and install the lights and send them back to you for $120
You will need to wire them up upon receiving them back from me. (simple 1 wire for power, 1 wire to ground hookup)
I am willing to do this 1 time to anyone who is interested. Paypal and money orders accepted.
I have been selling speaker rings for over a year and have great feedback on here from my customers.
Group Buy located Here:
http://www.tacomaworld.com/forum/gro...d-service.html
Here is my finished pics of my bed light mod.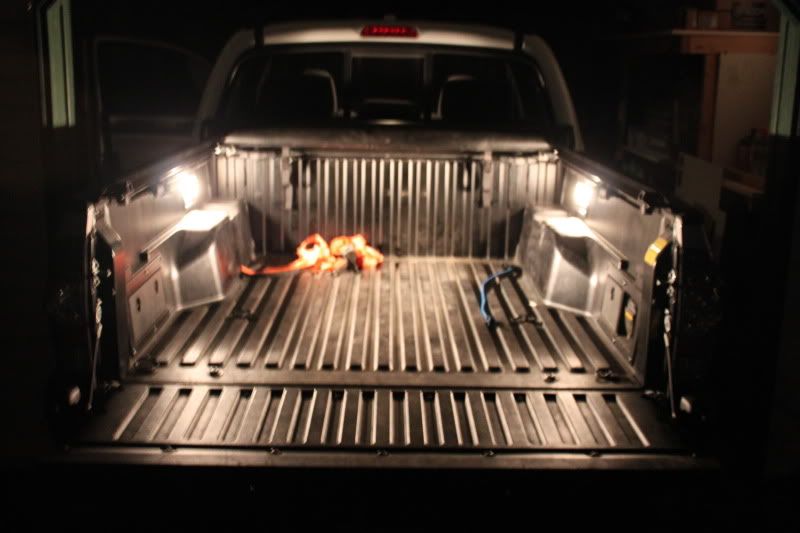 Passenger side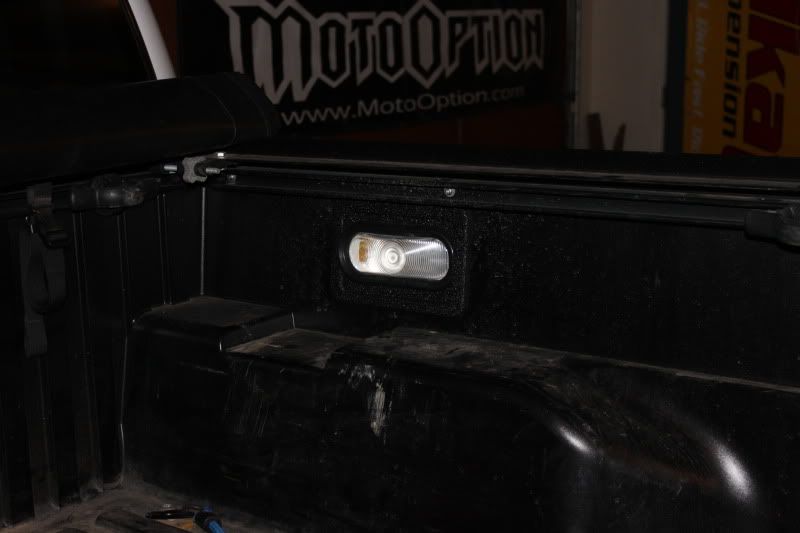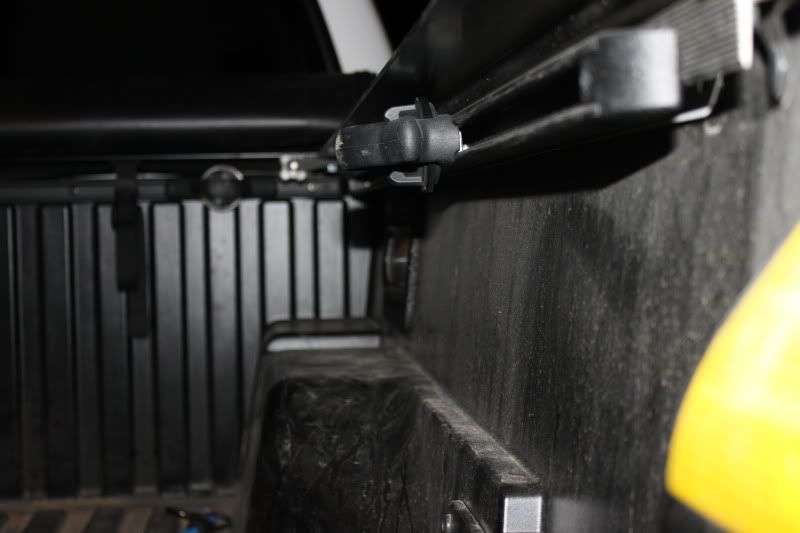 Lit up under the
tonneau cover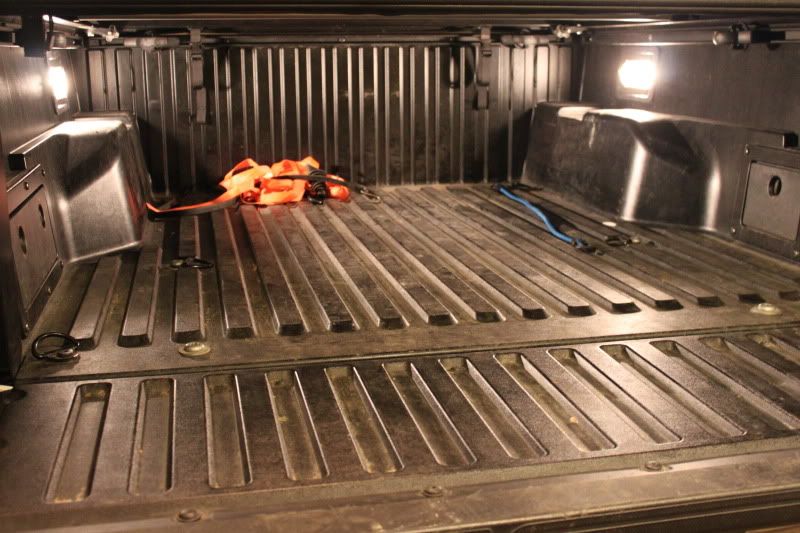 Lit up no tonneau cover outside