Hi my name is eric. I have these parts off of my 2010 tacoma some are lightly used stock parts and some are lightly used aftermarket parts, but all of the parts are in great condition. All parts are located in western ma. all prices are +ship however if you would like to, you can just pick them up if you are local instead of me shipping them. if you have any questions on anything feel free to contact me via one of the contact methods below.
Paypal-
just2koool@aol.com
contacts-
text me (or call if you want) at 413-313-5409
email me at
blackouttaco@gmail.com
pm me on here
(the quickest and easiest way to contact me is to call/text)
stock intake from 2010 2.7L about 300 miles- $20 picked up or pay to ship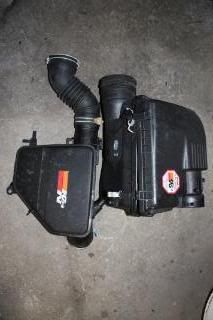 stock rear shocks off 2010 base- $free just pick up or pay shipping(getting thrown out if no replys)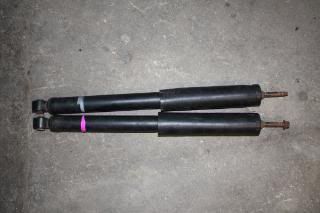 4 stock (15") tires off my 2010 2wd still fresh only 300 miles on them- $free just pick them up or pay shipping(also getting thrown out if no responce in like a week)
thank you for looking!
stock led tails off a 2010 taco @ roughly 800miles- SOLD
headlights off a 2010 taco-SOLD
stock antenna off a 2010 taco- SOLD
beefed blocks- SOLD
sos drop perches- SOLD
xr front bilstein- SOLD
sittin sic front drop springs and rear composite leafs run for about 4 months- SOLD
K&n drop in filter- SOLD