I just got done doing a little stuff to my truck, And I no longer need the tires, wheels, and the old front struts/coils, and the rear shocks. one of the rims center caps have a scuff on it from where it wasn't taken care of by the people who put my lift on. All was taken off just over 3k miles. 3200 i believe. Wheels still have the Tire Pressure Monitoring Sensor in them. I decided not to put them in my new wheels.
Asking $400 for local pickup in MS. for tires and wheels
Asking $125 for everything in the picture as far as suspension components go.
May negotiate price a little to help if you want them shipped. Im still not sure exactly how I would ship four wheels and tires, so any suggestions there would be appreciated.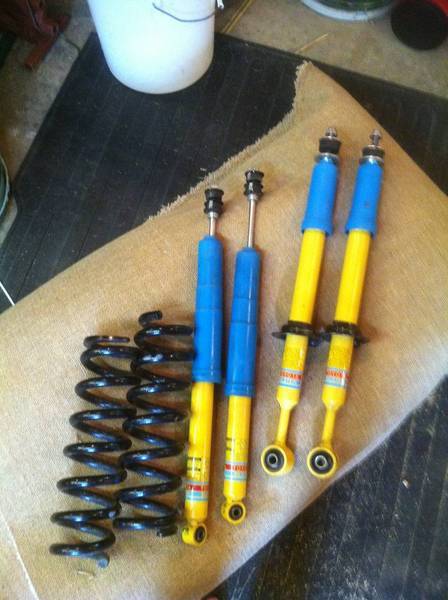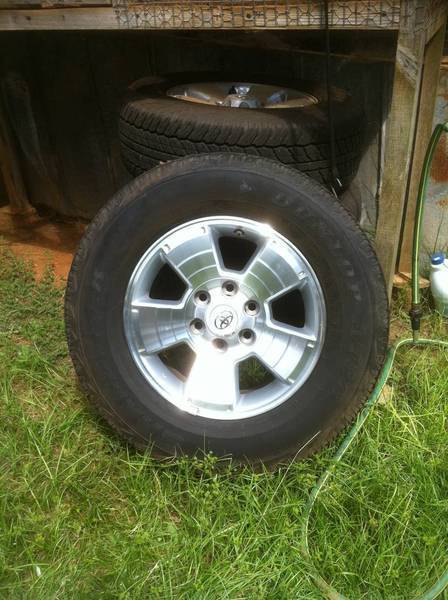 The tires are dunlop 265/65/17 and of course the rims are 17's
Here is the scuff I mentioned.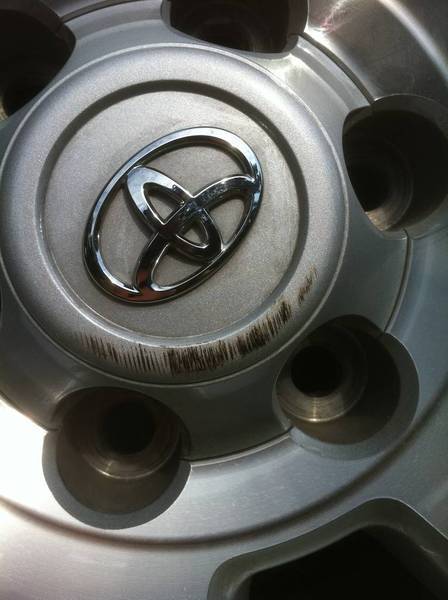 Just pm me and make an offer if interested. This stuff is cluttering around my shop and needs to go. Will take any offer into consideration. Probably gonna use the money towards a new shotgun.