I have up for your consideration, a barely used TRD shift knob. I only had it on long enough to realize I liked the factory leather one better, maybe 5 minutes.
This is gray with the white 6-speed shift pattern on top, and the red TRD on both sides.
Looking to get $45 shipped to the US.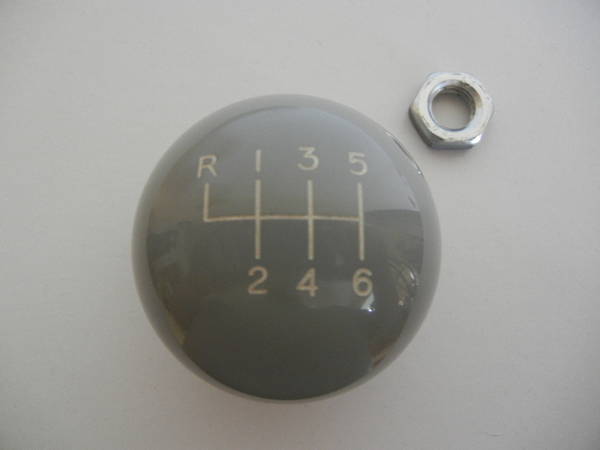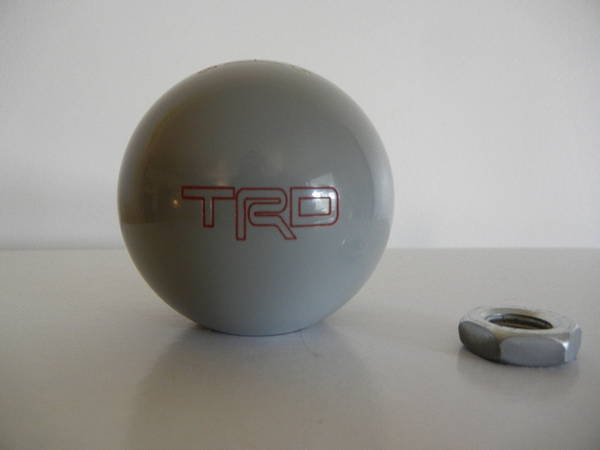 Marc M