Hi guys
I just upgraded my suspension to blisten 5100's and eibachs. So I have up for sale a set of pro comp 2.5 spacer lift. (front only). This lift gives a higher front stance and looks great with 265/75's or 285's. It was only on for about 3-4k so its got life left.
Also got a pair of stock trd offroad coils. Been on since new 60k but still got life.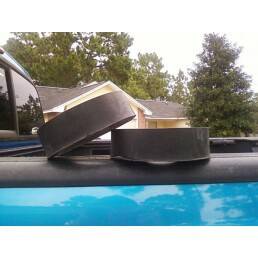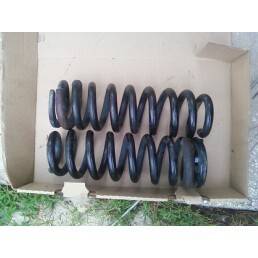 Ship on buyers dime. Not looking for a high price just offer something reasonable and Ill let you know
Trades would be highly considered!