Factory 4.10 front and rear gears SOLD
Factory toyota tool box. These are $600 new from toyota, i'm asking $200 obo for it. Good shape, a few scuffs in the wrinkle PC, and little dings in the diamond plate lid. Still looks and works great, just dont need it since I sold my truck and already have a box on my 2003.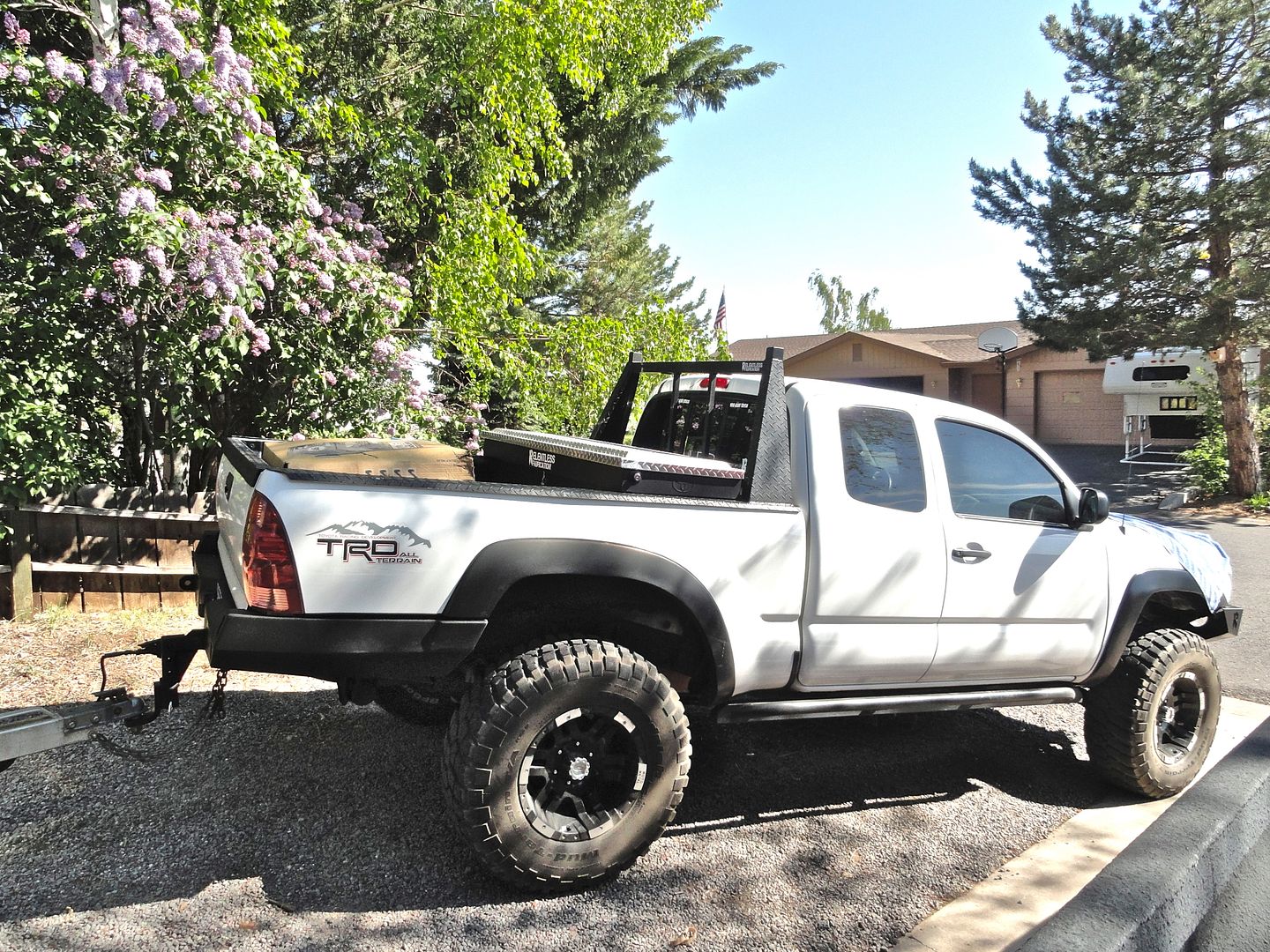 Relentless fab Headache rack/bed rail cap combo. This was my prototype plate rack before selling my truck in July. Built out of 2x2" tube and 1/8" steel plate. One of the headache rack uprights was bent improperly from the forming shop and then fixed, but it left a crease in the plate. Not very noticeable and doesnt effect strength. It's coated in duplicolor bed coating. Asking $250 for it. Too big to ship, could arrange to meet in Norcal/bay area possibly, or possibly southern oregon.
Factory 245/75/16 spare tire on steel wheel. brand new, never touched pavement.
$75 obo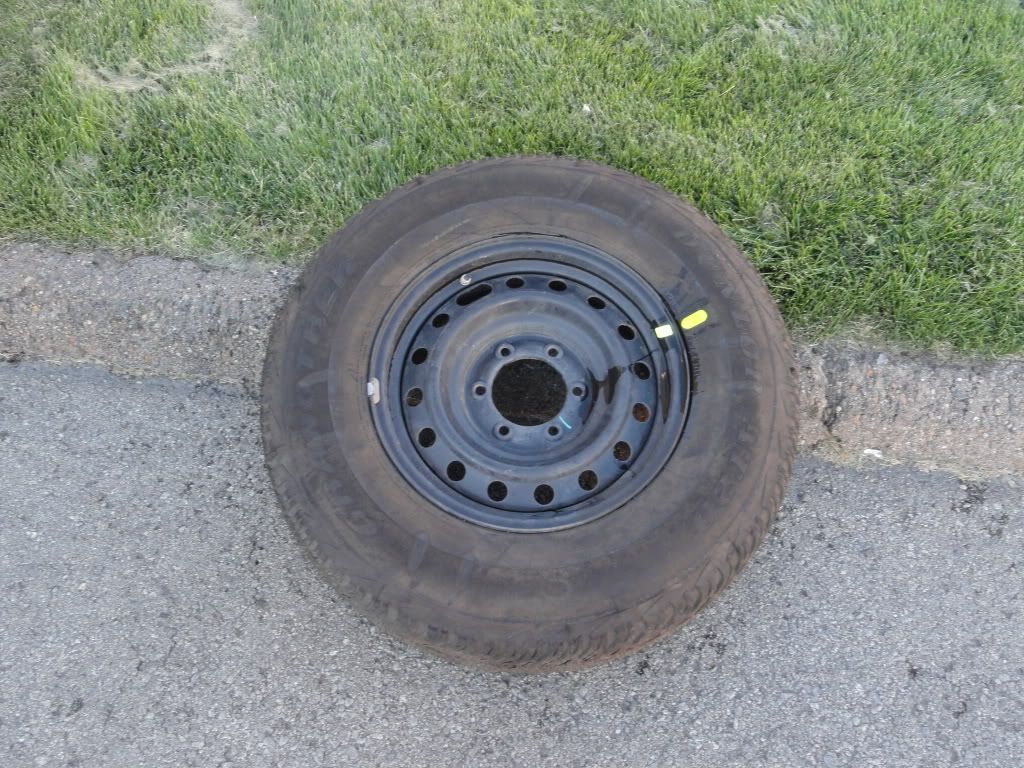 PM me if interested in anything.