***Selling FX-R Retrofits!!!!!! All parts are brand new! Place your orders now.
***For a more budget friendly retrofit, I can also do Morimoto Minis!!***
***NOW providing Blazer Fog Retro service!***
***PM
me for other retrofit service as well and questions you might have!!!***
$780
Most requested retrofit:
-Brand New 2005-2011 DEPO headlights
-FX-R projectors
-Apollo Shrouds
-Morimoto 35w ballasts
-Morimoto 4300k bulbs or Morimoto 5000k bulbs Or Morimoto 6000k bulbs or Phillips 85122+ 4300k bulbs (additional cost)
-H4 Wiring Harness
All headlights will be resealed with the OEM gray butyl in addition to some extra black butyl for extra measure. A bead of silicone might be added if it looks like its needed to make sure. You can "re-aim" them yourselves with the stock adjusters
Notes:
Buyer pays shipping & paypal fees 3% if other than gift is used. I primarily ship through UPS, but open to other carriers.
For now, the Blazer Fog light retrofit is a service only. They are discontinued, but if you can get a hold of them, you can send me your parts (fog lights, blazer projectors, ballast and bulbs if you want me to test it and aim them) and I'll provide the service and send it back to you for
$150
.
Buyer pays shipping & paypal fees.
*LOCAL SALES CAN PICK UP*
or
If you are local and want me to work on your one and only headlight, I can provide to you a 'loaner' headlight while I work on your set. Once done, I can install the newly finished retro onto your truck and you'll be on your way to light the world!
If you have ANY QUESTIONS, let me know.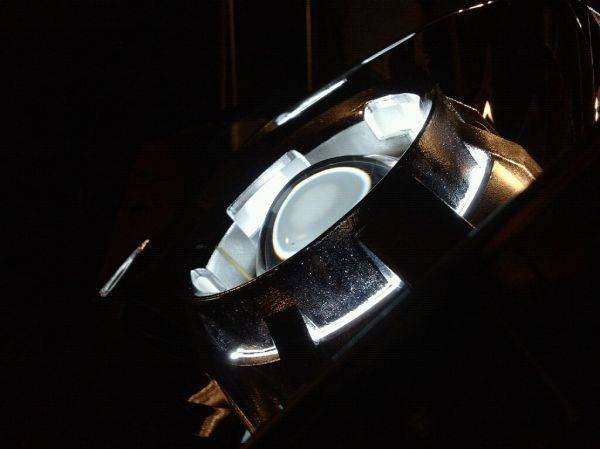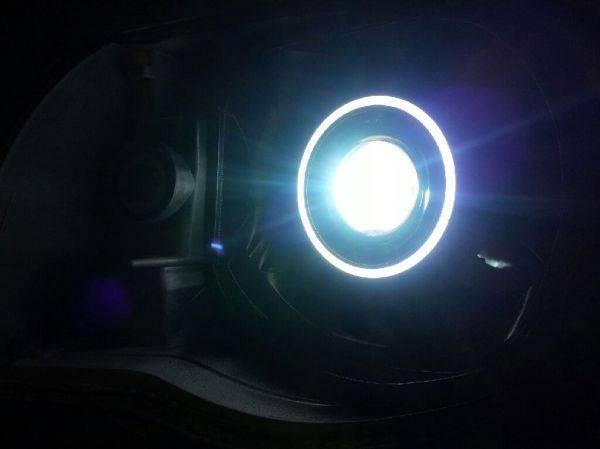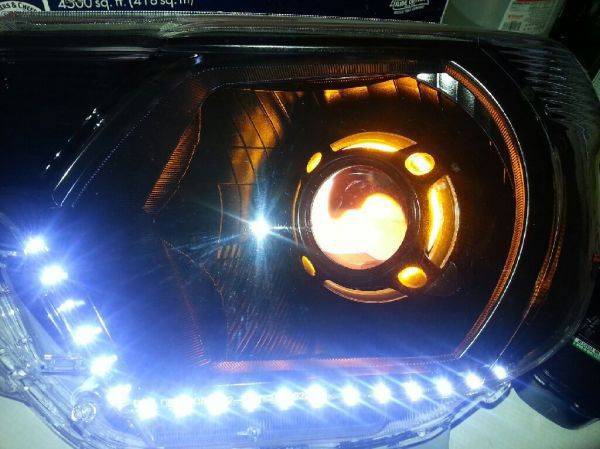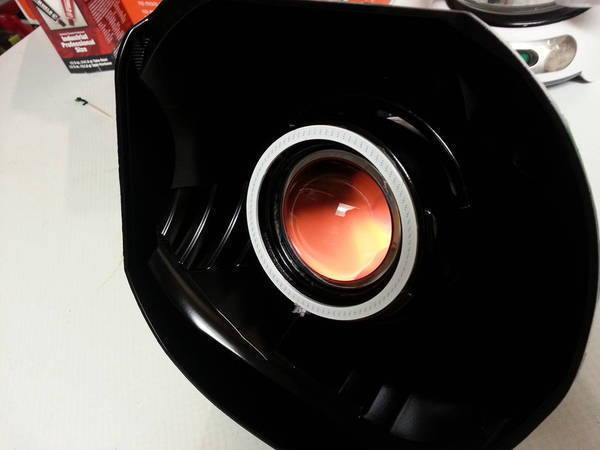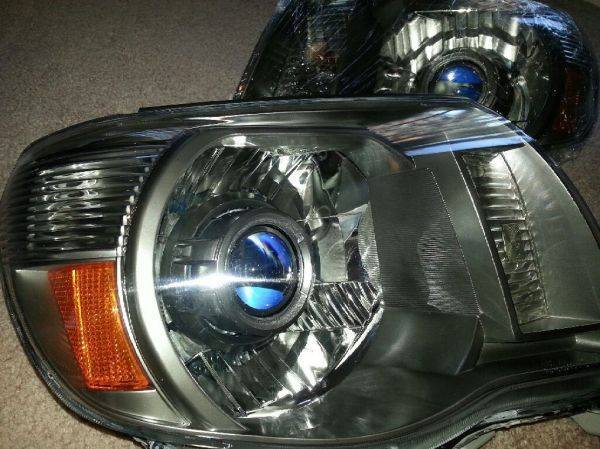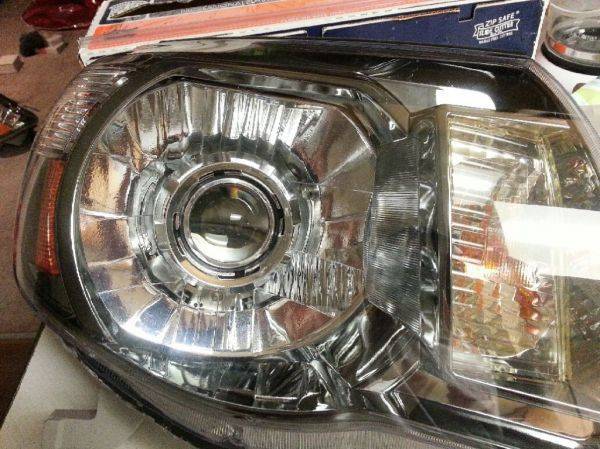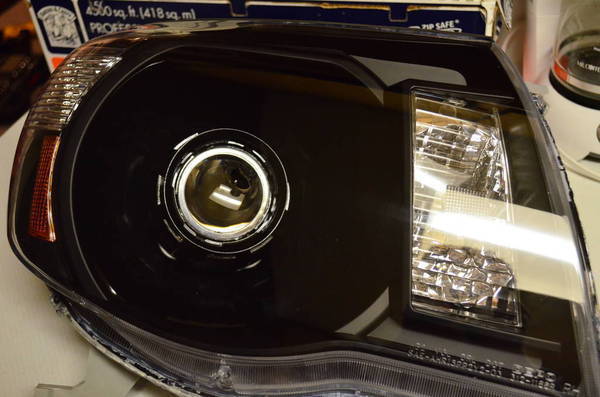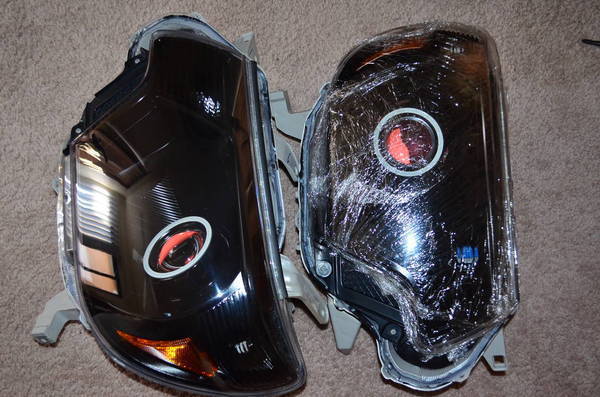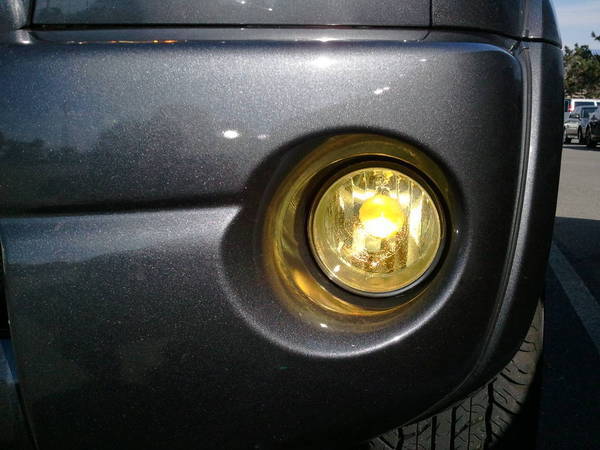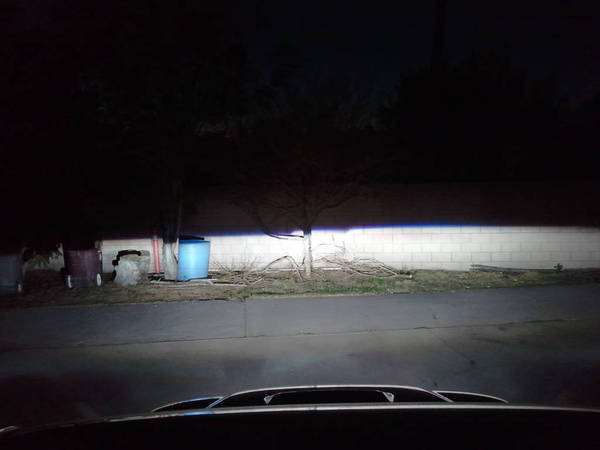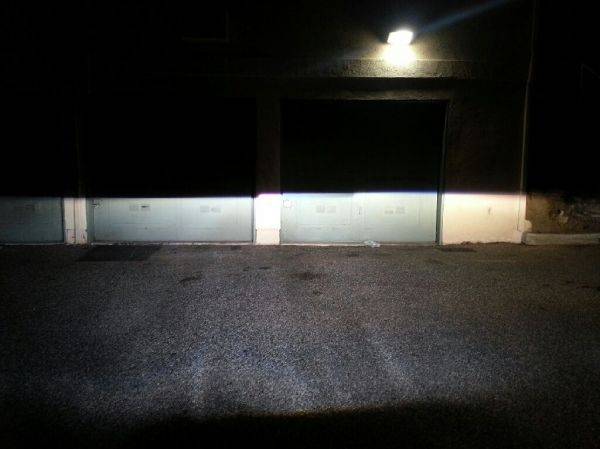 ***Familiarize yourself with the laws of your state/county/city. I am not responsible for any misuse of the lights and/or any citations caused by them.***