Did the leather - about to throw away my original upholstery. 2006 Access cab - daily driver, but well maintained. I have pics for interest.
SOLD - THANKS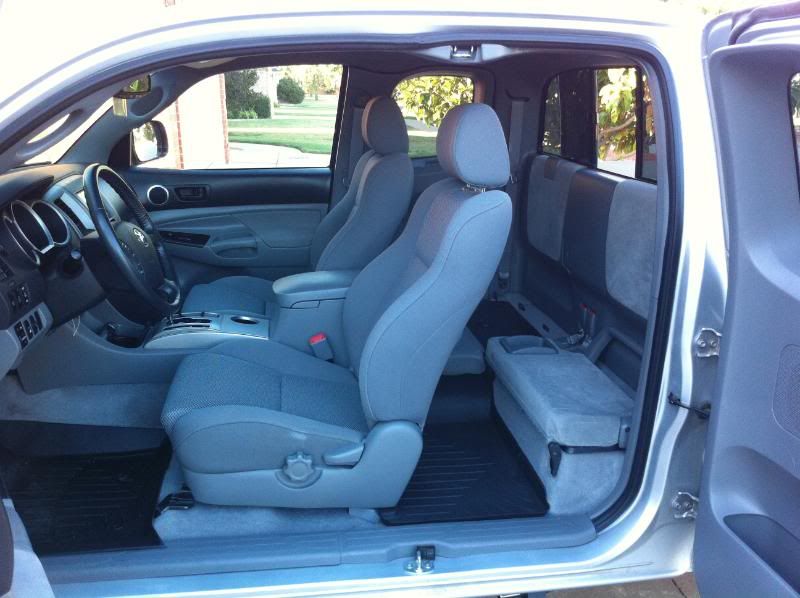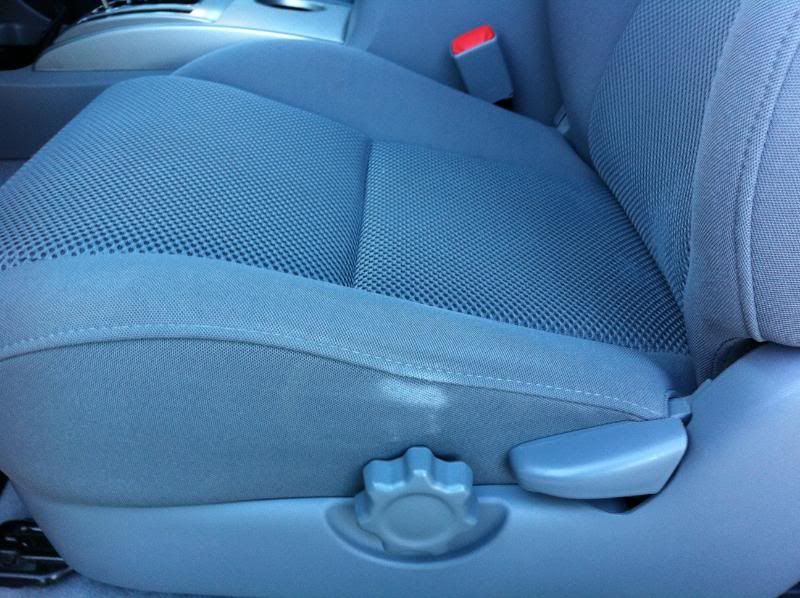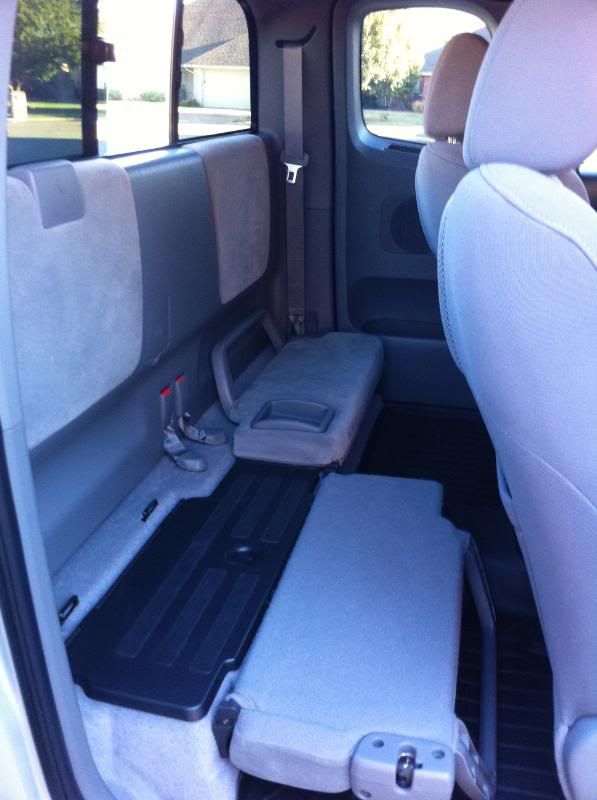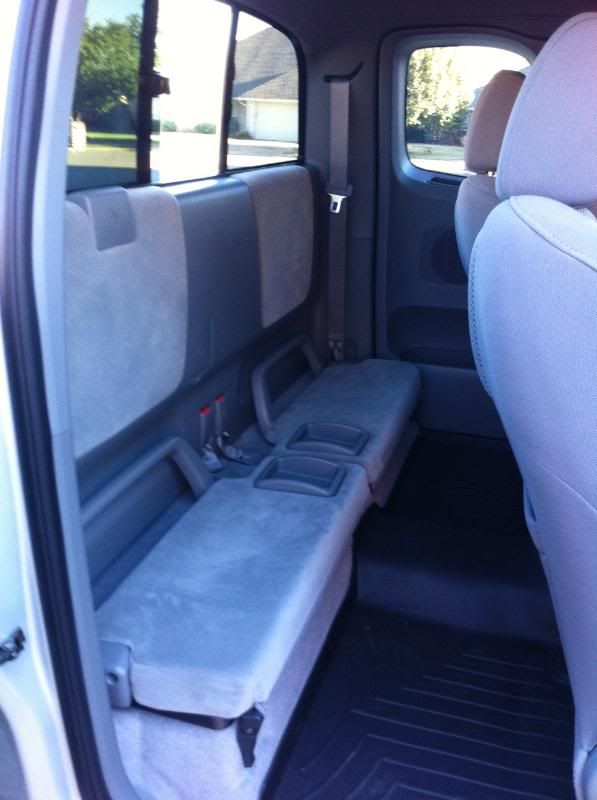 I can take pics of them off the seats if desired.
These fit the Sport/Off Road seats. No airbags in seats.
No holes. Light wear.
This is the only major issue: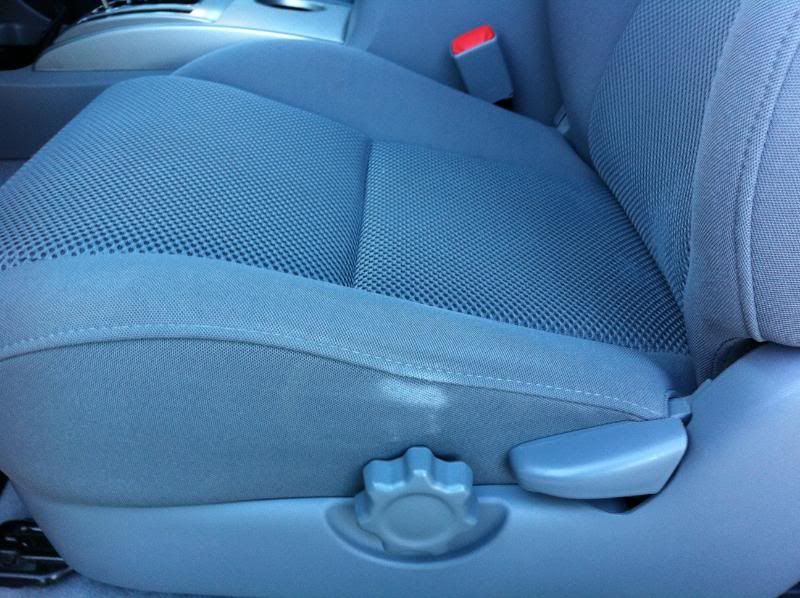 I don't know what it is. Not sure if you could dry clean it out. It's been there for years and the typical stuff didn't help much.
Price $120 shipped for the whole set. Willing to consider splitting things up / other offers.
TL