Hi:
I have a few things to sell from a 2009 DC TRD Sport. Items are located in the San Francisco, Bay Area. Prices include shipping. Not firm on the prices. Shoot me an offer. Thanks!!
OEM Front door speakers, (tweeters/components) NON
JBL
- $25 shipped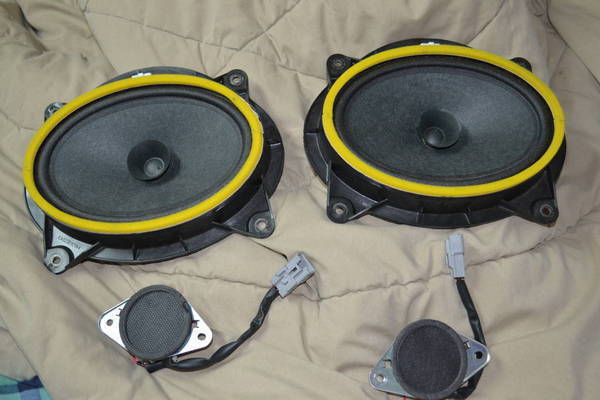 OEM Bilstine shocks (Front & Rear); aprox. 20,000 road/freeway miles; no top plate - $60.00 shipped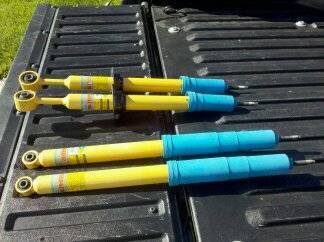 OEM TRD Sport Coils - $50.00 shipped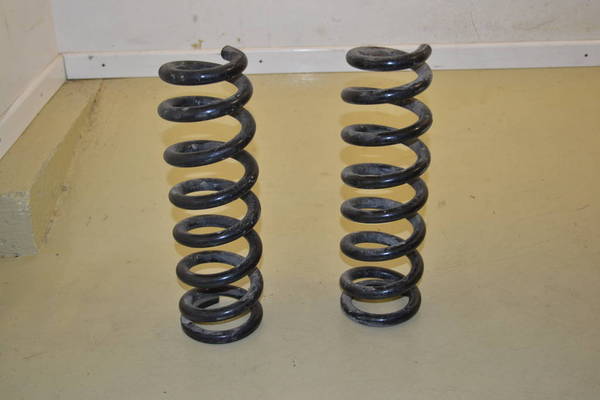 OEM Exhaust; 15,000 miles - (Local pick up only) FREE!
NO PICTURE