I'm interested in either buying, trading, or trading with additional cash a 2nd Gen (ANY COLOR) Hood with Scoop for my 2011 Magnetic Gray Metallic Non-Scoop Hood. I am located in Northern Virginia and would be willing to travel a short while to make a deal. No damage.
*PM for information please*
*I will take closer up shots of my hood upon request if you are interested*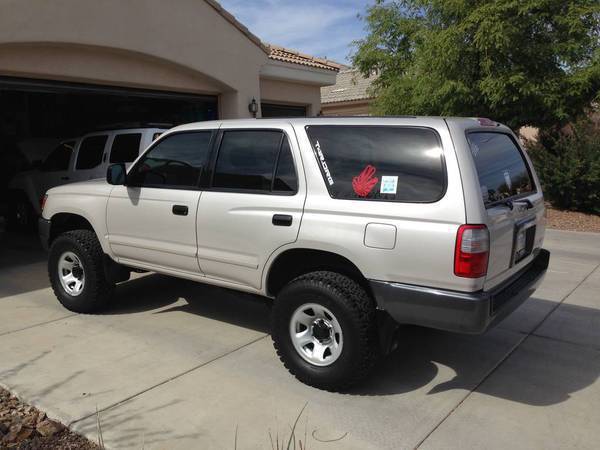 Let me know!
-- Matt --