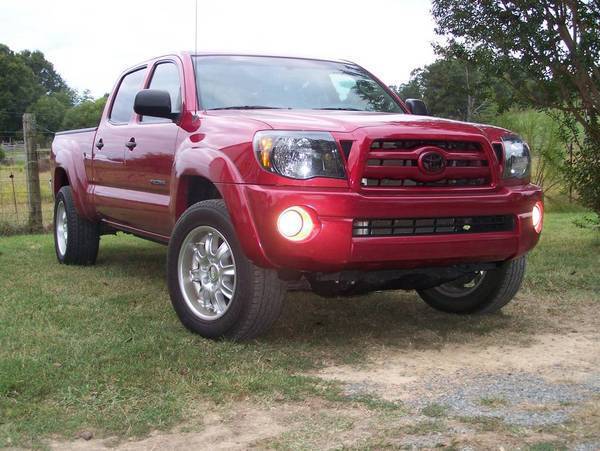 I have a set (4) of 18x9" BBS RW wheels, and a set of 265/60/18 General Grabber tires. The tires have around 4-5k miles on them (LUG NUTS INCLUDED), these have +10mm offset, which is approx 5.4" backspacing -KPT
The wheels are 6x5.5" Lug pattern it came off of a 2005 toyota tacoma 4x4 and are silver.
Reasons for selling: Bought new lift, wheels, and tires and no longer need these.
$800.00 OR BEST OFFER for complete set

ALSO OPEN TO TRADES
LOCAL only, do not want to ship