Selling my Bilstein 5100's and OME 885 springs for $300. I had ran them since February of this year. No rust or anything (Arizona) so they are in great condition.
I can also throw in two 1/4"
toytec
spacers if you want the full 3" of lift for $20. Let me know.
Shipping only to US and that should run right around $30. Oh yeah and they are assembled and ready to be installed.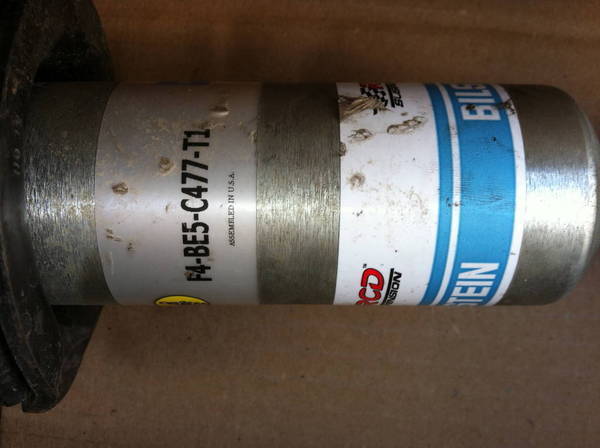 <br>
<br>