Bougth 17s so couldnt use the tires
Not shipping as of right now.
The tires have 70+% tread left on them.
I only have one of the center caps since i ran them without the center caps.
Rims have a few scuffs and nicks, they were rattle canned Gloss Black.
price is $700 thanks Located in Bakersfield ,CA 93305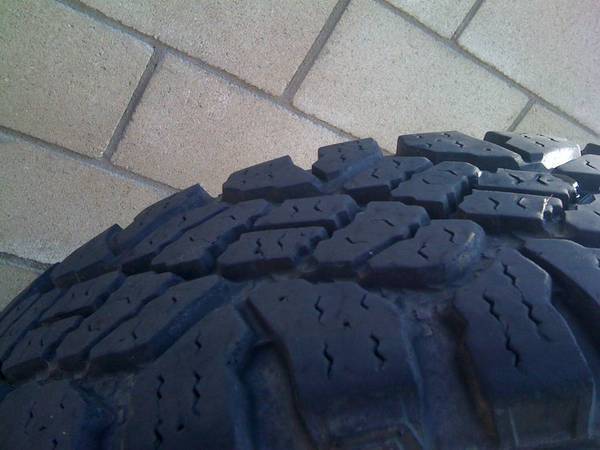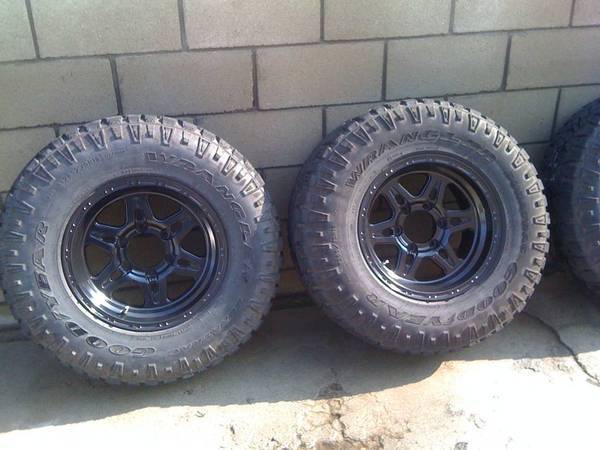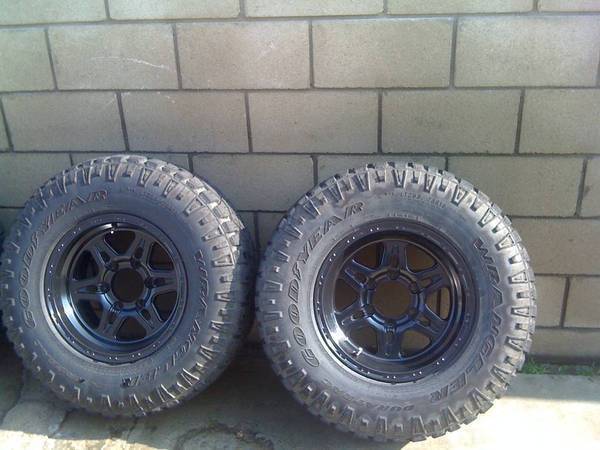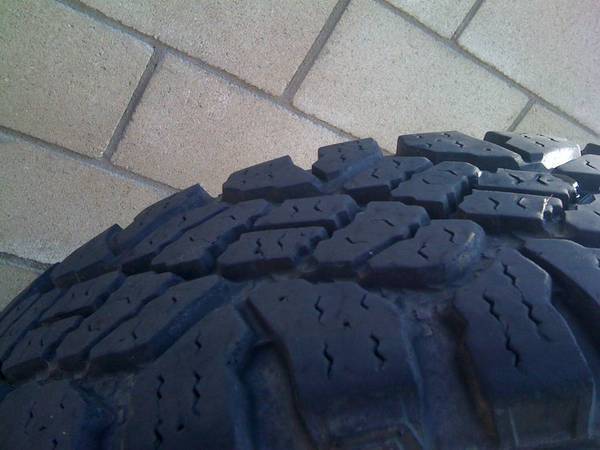 more pics:
WHEEL #1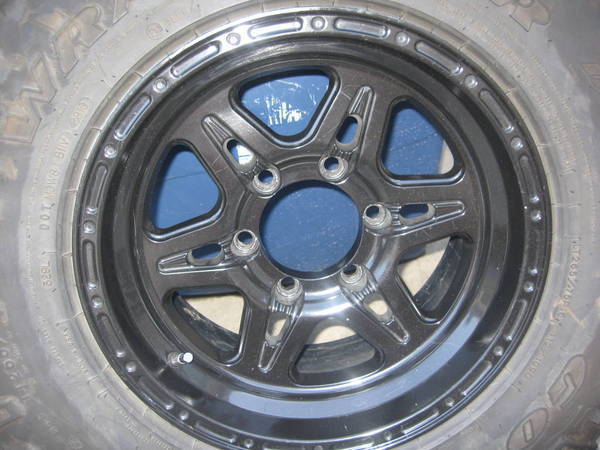 Wheel 2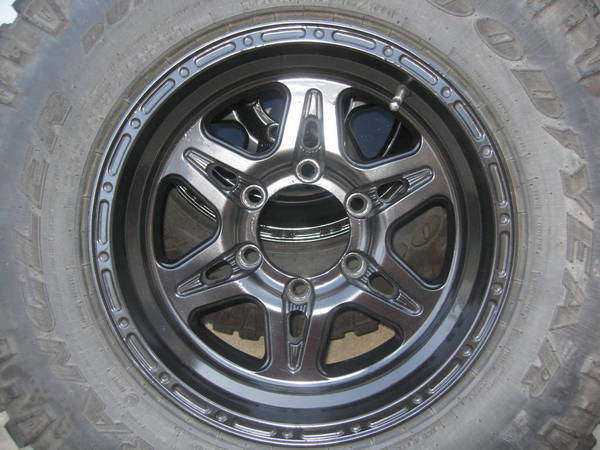 Wheel 3: the one with the small scuffs by where the valve stem is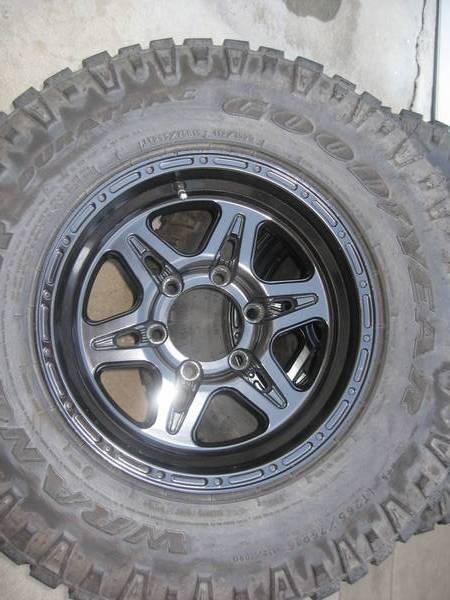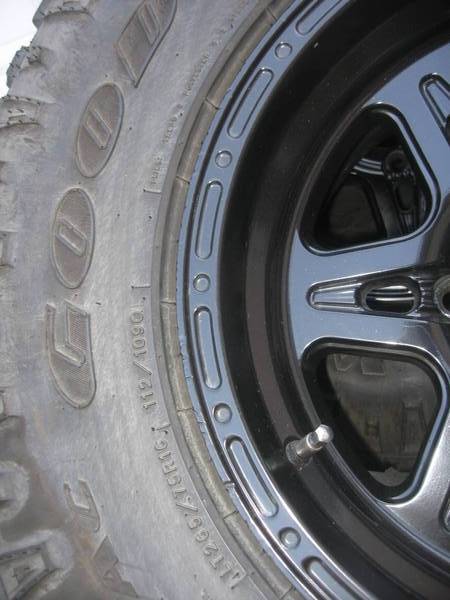 wheel 4