So I've had this stuff laying around for a few months now and its time to get rid of it. All prices are OBO. Would prefer local buyers for the leaf springs but shipping on all items will be on the buyers dime. All items are off of a 2010 TRD OR 4X4.
Stock TRD OR Coils $50 + Shipping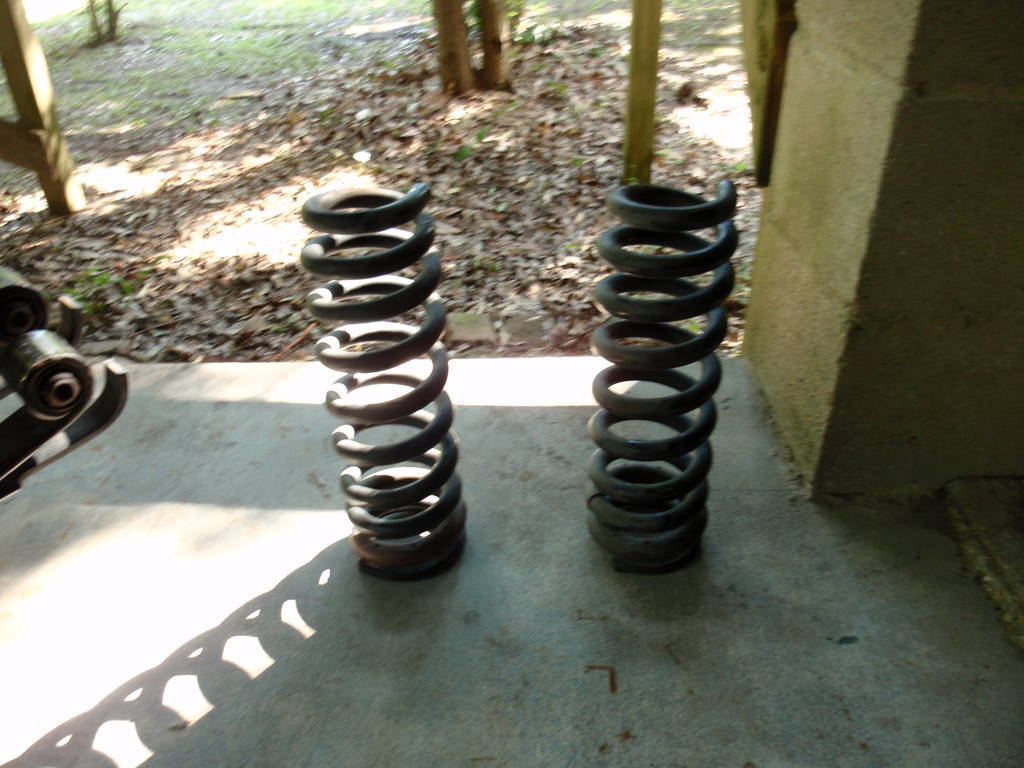 Eagle Alloy Center Caps Part # 3226-06 $60 w/ free shipping
These are brand new and never used, one has a slight blemish from the factory.
Cap #3226-06 Fits The Following Wheels
Series 063, 069, 079, and 140
http://www.aewheel.com/eagle_alloy_w...aps.cfm?id=102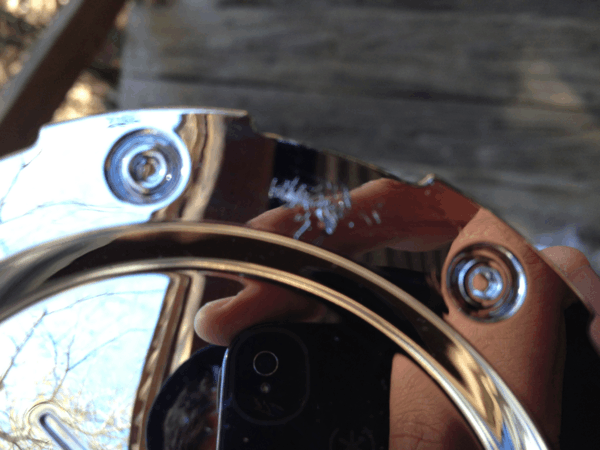 All prices are OBO! Thanks for looking!!
More to come within the next few days!