Up for sale are a few items I need to get rid of.
First up is a set of 4x4 mudflaps in great condition. There are no cracks and few scratches. I do not have the mounting hardware.
SOLD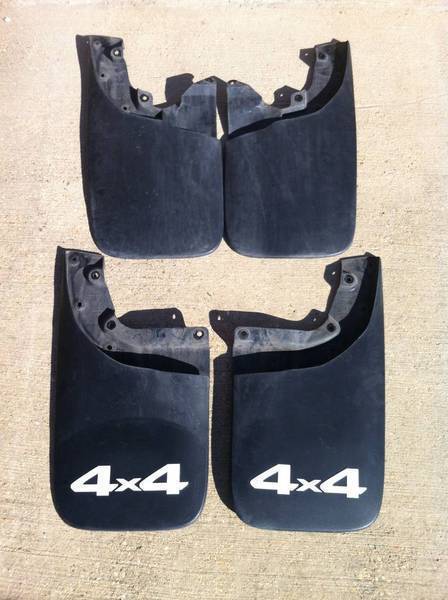 Next is USASpec PA15-TOY iPod interface. I bought it used off another member on here and didn't use it. I did install it and it works fine. No issues that I know of.
SOLD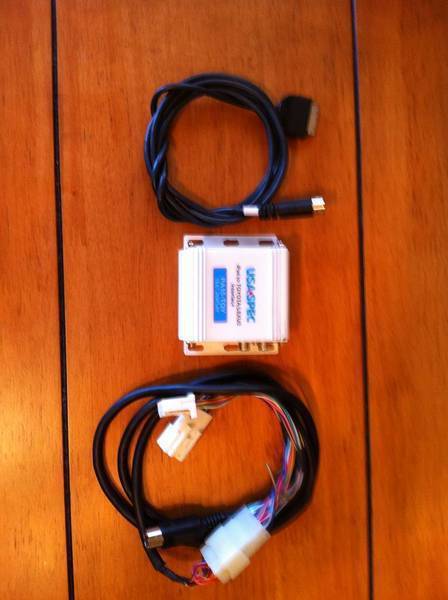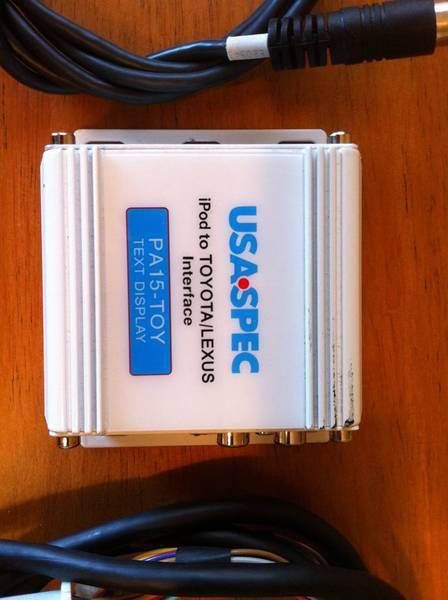 Finally is a 1/2" spacer plus extended bolts from wheelers and a 1/4" spacer from
toytec
. I bought a set of 1/4" spacers and decided to put a 1/2" on the driver's side and 1/4 passenger. $40 + shipping for both. Don't want to separate unless there is a buyer for each.