http://www.lowes.com/pd_67697-76354-...ductId=1096337
Mine has a ding or two in it but is less than a year old and the lock and latch mechanism still works. I'm getting a roll-n-lock in a couple weeks and am looking to get rid of this box as I wont need it anymore. I think they retail for $150 but I'd be willing to let it go for $40 and can deliver for a few bucks more depending on distance.
send me a pm if you are interested. I live in the western philly burbs.
Sorry everyone, havent posted on TW in a while and forgot the rules.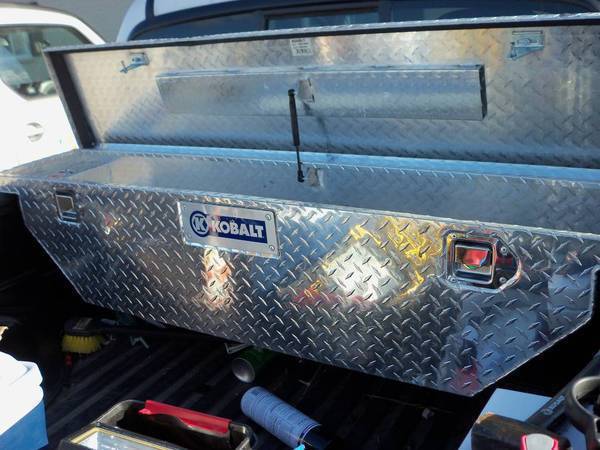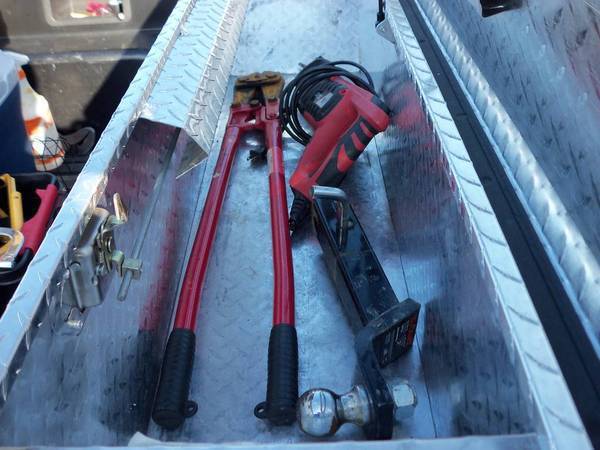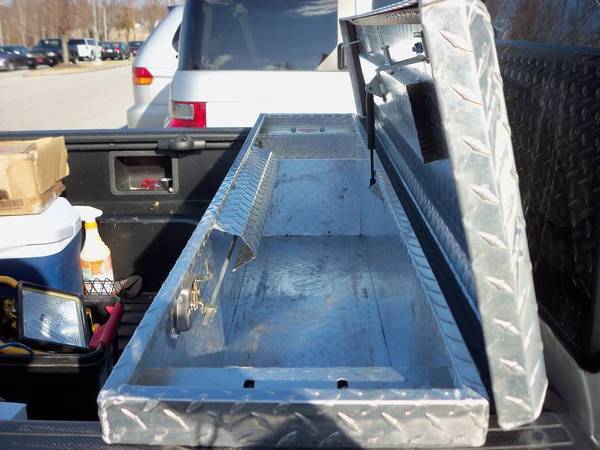 The only real ding is on the top cover by the left latch. I was chucking some branches in the bed of my truck and one hit the top. I pushed it back out so you can see it but it doesn't look bad. The box still has good shape, is only a year old, no holes or rust and like I said, the lock and latch works and i have one key for it.