I have had some stuff lying around and am finally posting them for sale. These parts came off my 2010. If the price includes shipping, that is to the lower 48 states. Anywhere else I'd have to get a shipping quote. I'll take PayPal or cash if local.
Stock 6 -speed shifter, does not include the shift knob. Less than 25k miles used, probably closer to 20k. $60 shipped.
Sold.
Stock fogs. These have only been used a couple of times (I don't use them unless there is actual fog). Does not include any wiring or switches. What you see is what you get. Garage floor cracks not included. $100 shipped.
Sold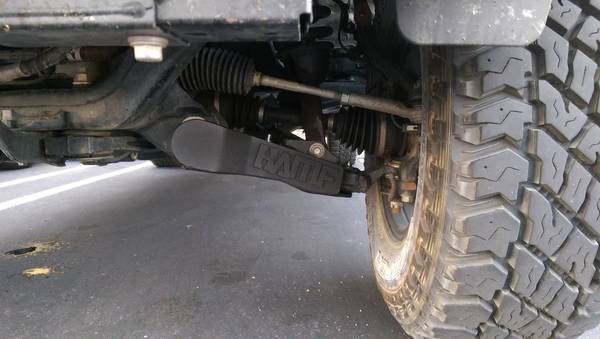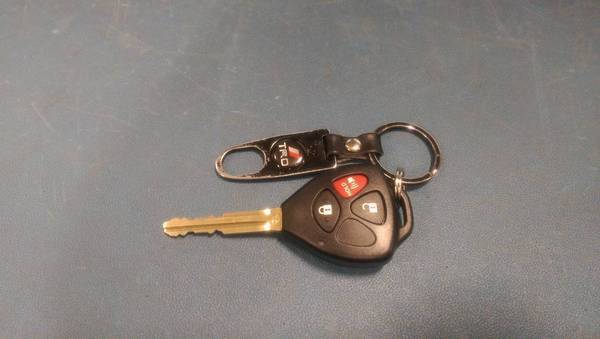 Stock intake. The intake includes the secondary filter. $50+shipping. As of right now I have it in a box about 20x17x14. Weight is about 10lbs maybe. I'll be shipping from zip 20151 and will ship FedEx or UPS. Price drop $40+shipping.
Sold
.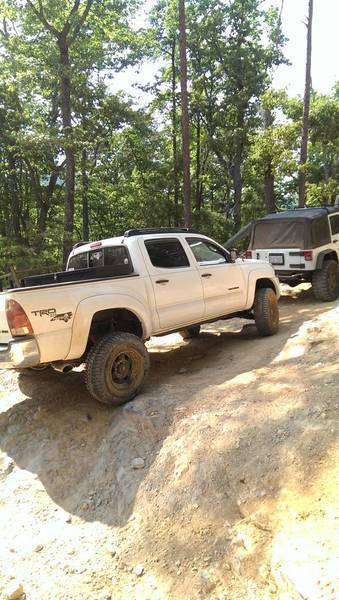 AFE Pro Dry drop in filter. Used this less than 10k miles and has been blown out with shop vac once. Probably needs a cleaning. $50 shipped.
Sold
Stock UCAs. These have less than 20k miles on them. $40+ shipping? They are in a box thats about 15x12x4 and weight is 15lbs. I'll be shipping from zip 20151 and will ship FedEx or UPS. Price drop $25+shipping.
Sold
I also have these bracket things that the stock skid plate was mounted to. Not sure of the name and didn't see them mentioned anywhere by name. Don't know if I have the bolts or not. Just pay shipping and they're yours.
I have a set of sockmonkey black vinyl tacoma decals that I bought over 2 years ago and still haven't used. I planned on putting them on after debadging but liked the clean look so much I never used them. Its been so long I don't remember what I paid but figure $20 shipped is a decent price.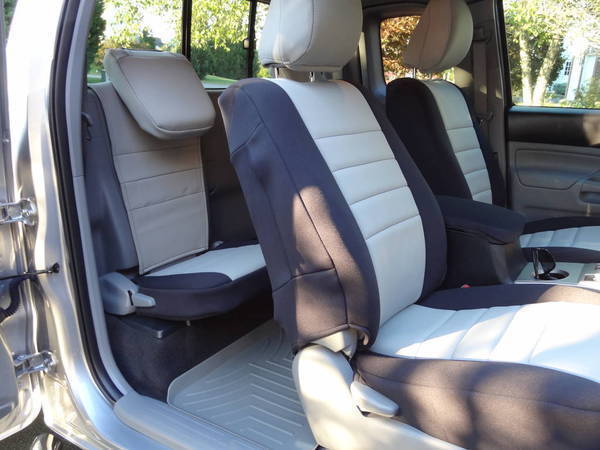 The OEM aluminum crush bar for the front bumper. Not willing to ship. $25.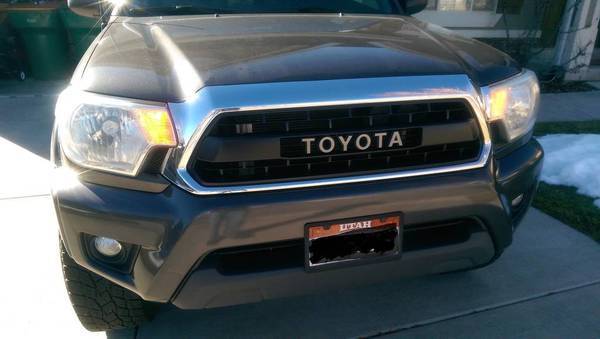 Stock spare rim with 265/70/16 rugged trail. Never been used. $50. Not interested in shipping.
Sold
.