Hi everyone , first of all I've been a long time veiwer of this forum but dont realy get into posting.
I thought this would be a good place to start and a good opertunity for a Tacoma enthusiist to get a great deal on a mint truck that still smells new inside !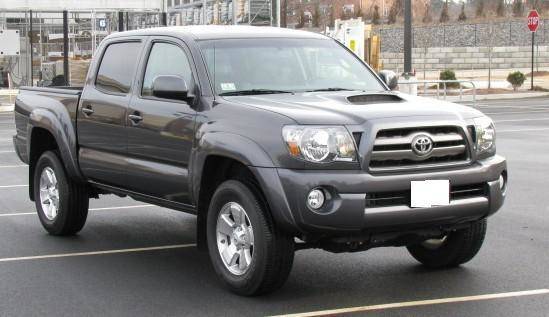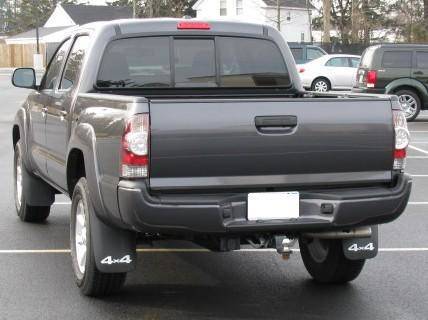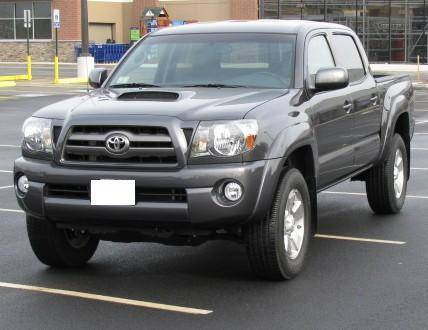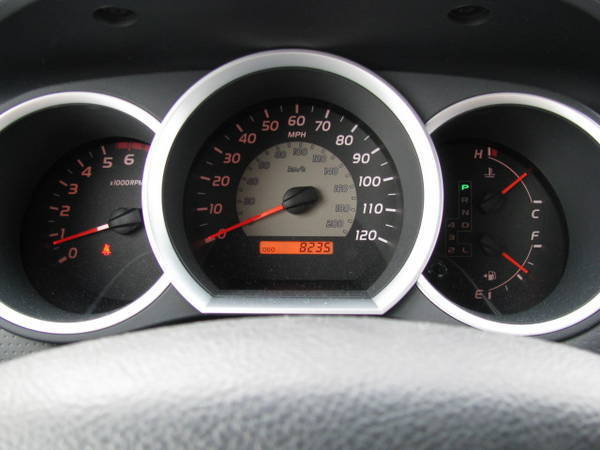 2010 DCSB Sport 4x4
Auto
Magnetic grey
tow pkg.
regular 6 disc
Back up camera in rear veiw mirror.
**remote start installed !**
rear tsb springs done
trimmed front mud flaps 3" !
no other mods except for debadging
.
8,400 mi
garaged at nite
truck is mint !
truck is in north east Mass.
$28,500 or best offer, dealer wont let this one go for a penny under 29,500 if they had there hands on it.
please pm if you are interested !