I have two (2) of these that were returned in unused condition from another member. Unfortunately for some reason they did not match up to his truck.
I have them both pictured here with a factory color matched Silver Streak surround and the color match is dead on as you can see (don't mind Ponce the cat checking them out):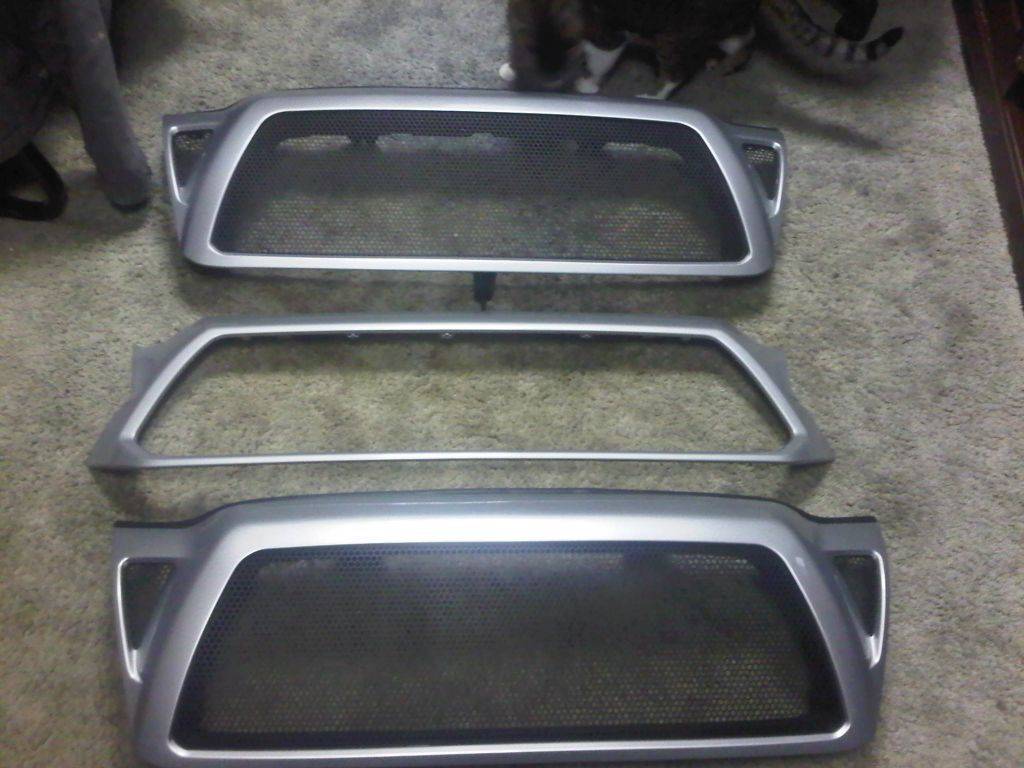 They are both done in M1 mesh and have the triangles cut out as well.
Price is $275 + shipping
Thank you,
~ Craig