SOLD
Had this K&N cold air intake on my 2006 4.0 V6 for about 10k miles.
Runs great, no check engine lights, sounds awesome.
Getting rid of it because I've got other plans with the money
I'm located in Cleveland, Ohio and would like 175 shipped for it (PayPal only)
Everything is in great condition, but will probably need its filter oiled (can buy a kit from any auto supply store for cheap)
Pictures! (sorry for the poor quality. cell phone camera + slightly dark garage)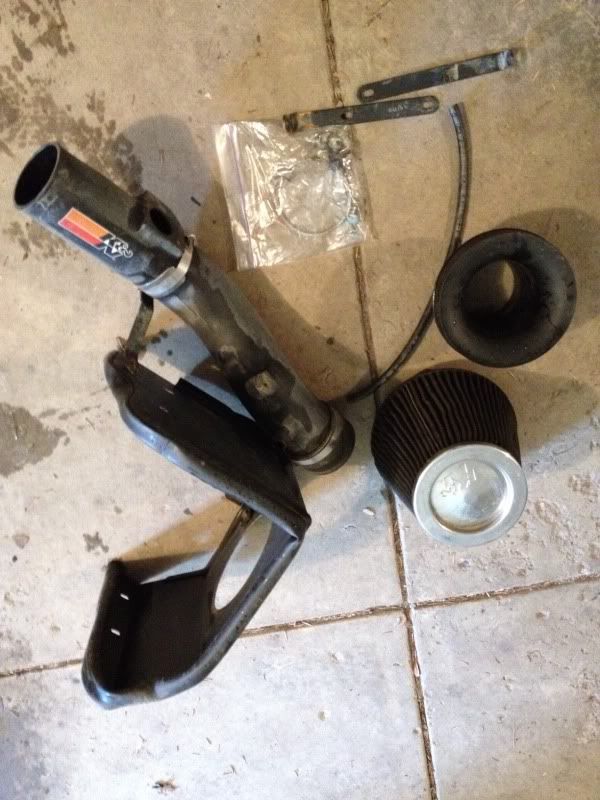 Thanks for looking guys.