Fiolo's grilles
Satoshis here!
I do these on my spare time so please allow a few weeks for your grille to be completed
I am currently taking orders for any 2005-2011 grille
I am working on a 2012-2013 concept one but not taking orders on them yet
Here is the pricing
Basic chrome or matte black grille with triangles included with your choice of mesh = $250 plus shipping
If you want colormatched add $100
Add $20 if you want to colormatched inside walls
Every grille can be either thin lip or fully recessed for the same cost
If you consider putting lights behind the grille, thin lip has more clearance
If you want to order here is what you do
1. Send me a pm with your choice of grille , name , and address
2.ill put you on the list and give you an estimated time for wait
3. I let you know when it's done and you paypal me
4. I ship the grille or local pick up if offered too
I will take partial trade for stock grilles but only if you are local and it has to be in good condition
If you are looking for a different type of mesh that I don't have on here, pm message me and we can work something out
I am also willing to consider trades for other parts or anything of similar value
If you're local take $20 off the total pricing
Mesh choices below
Choice of either Matte black mesh or gloss black
The mesh is just painted with regular paint, not powder coated
F1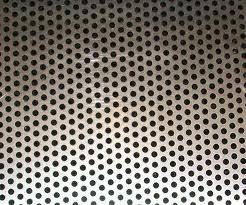 F2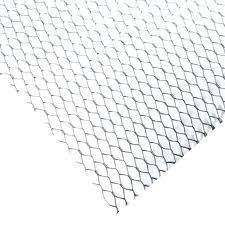 Pics of my work here
Black sand pearl thin lip with f1 mesh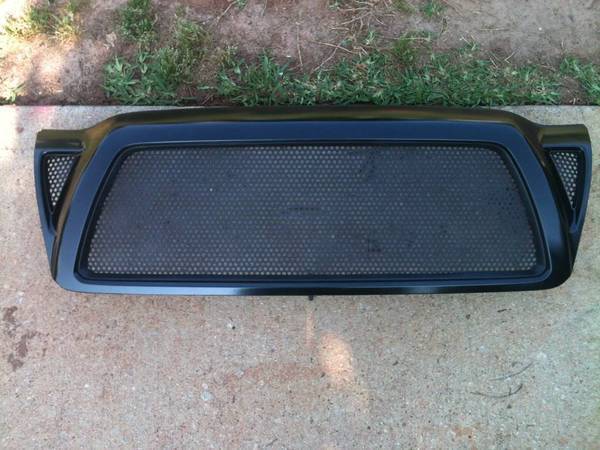 Chrome with f2 mesh fully recessed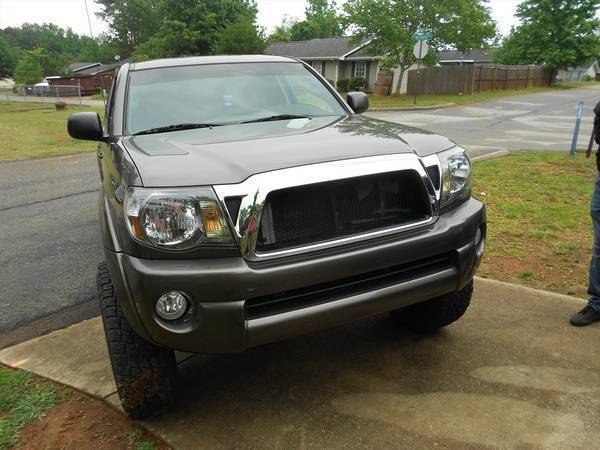 First gen regular black paint fully recessed with f2 mesh
My personal grille, raptor style with chrome surround and f1 mesh with tacoma letters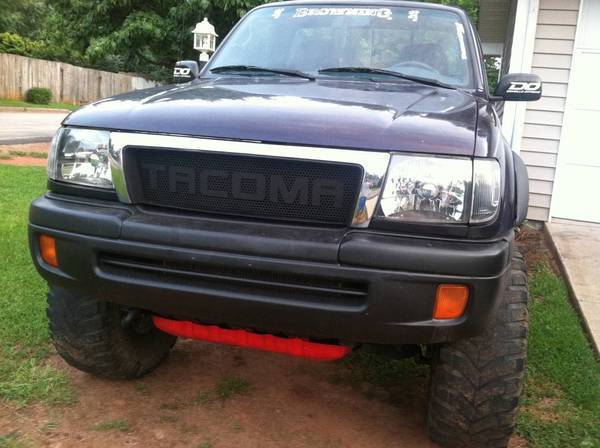 98-00 satoshi primered matte black, customer requested with f1 mesh, fully recessed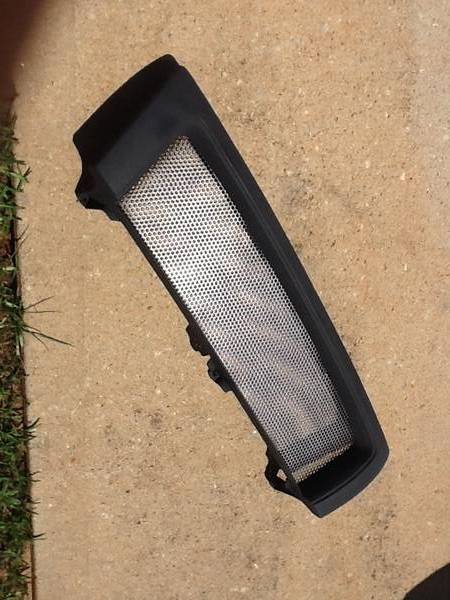 Thanks for looking !