All of these parts are off of my 2011 TRD Offroad I bought new back in August.
1: 2011 stock chrome grille. It's in excellent condition with the exception of one missing lock fastener in the left side. Easy to replace or use the one from your old grille. Also has one small nick on the right side.
Asking $60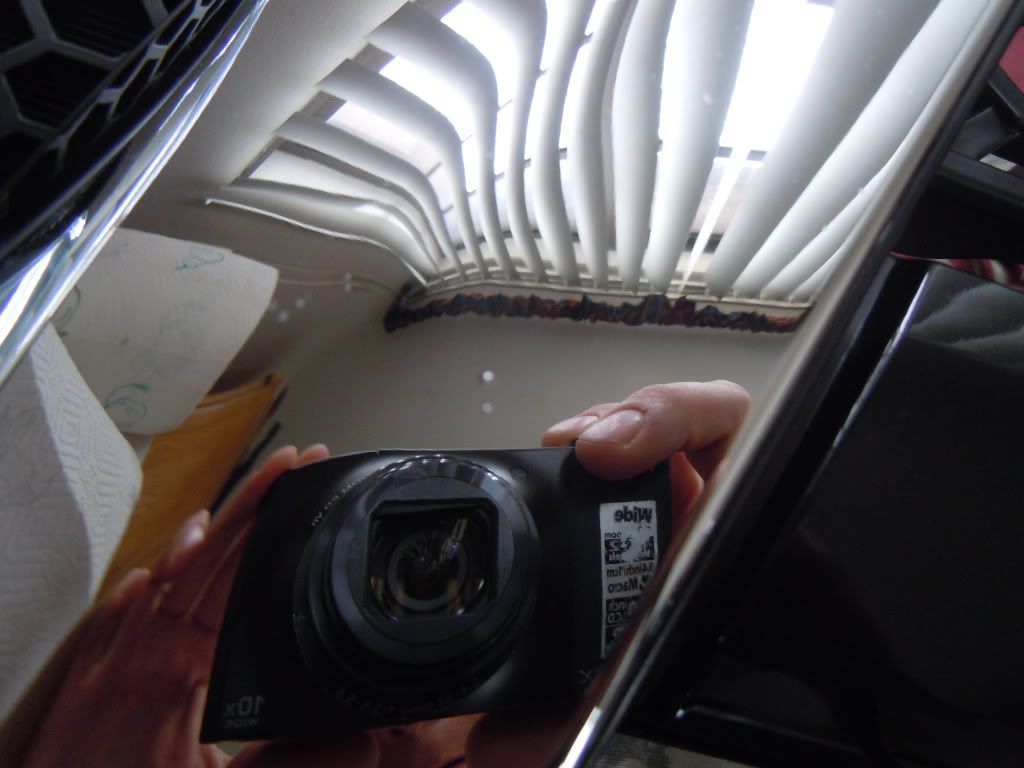 2: A complete set of carpet TRD Offroad floormats, front and back (double cab). I took them out when I bought the vehicle. Still in excellent condition.
SOLD
3: A set of (4) 16" TRD Offroad stock rims. Each has a few minor scratches from the balancing weights. A couple also have a minor nick or two. Used for approx. 5,000 miles. Still in excellent condition. Comes with all (4) center caps and stock lugnuts.
SOLD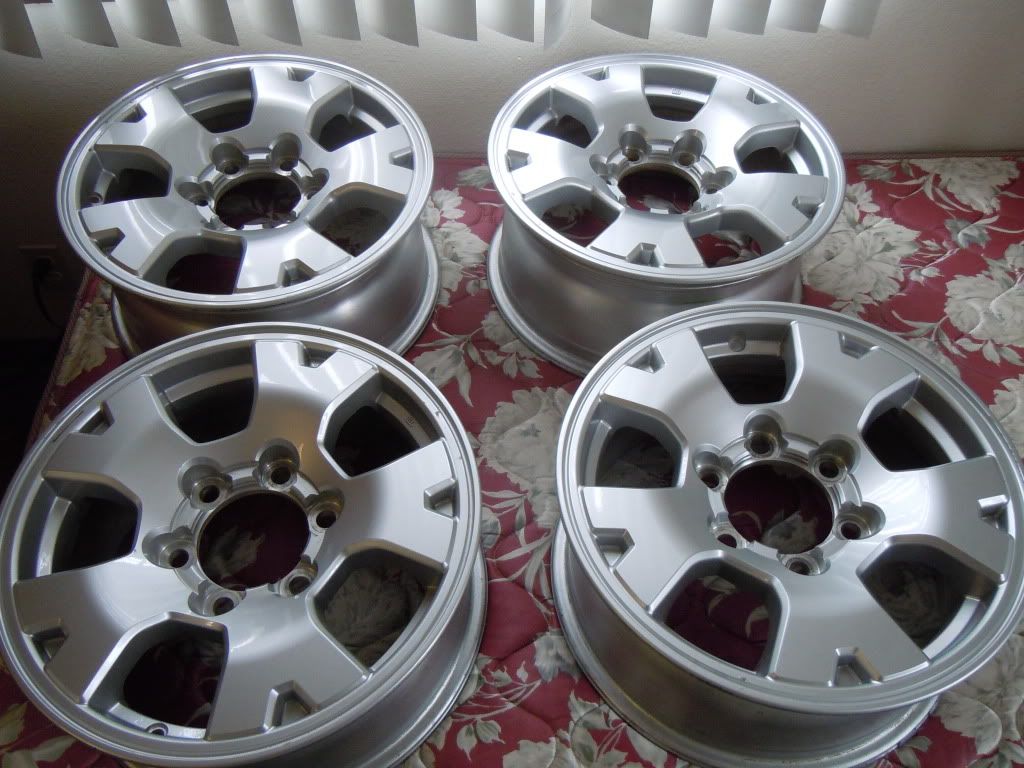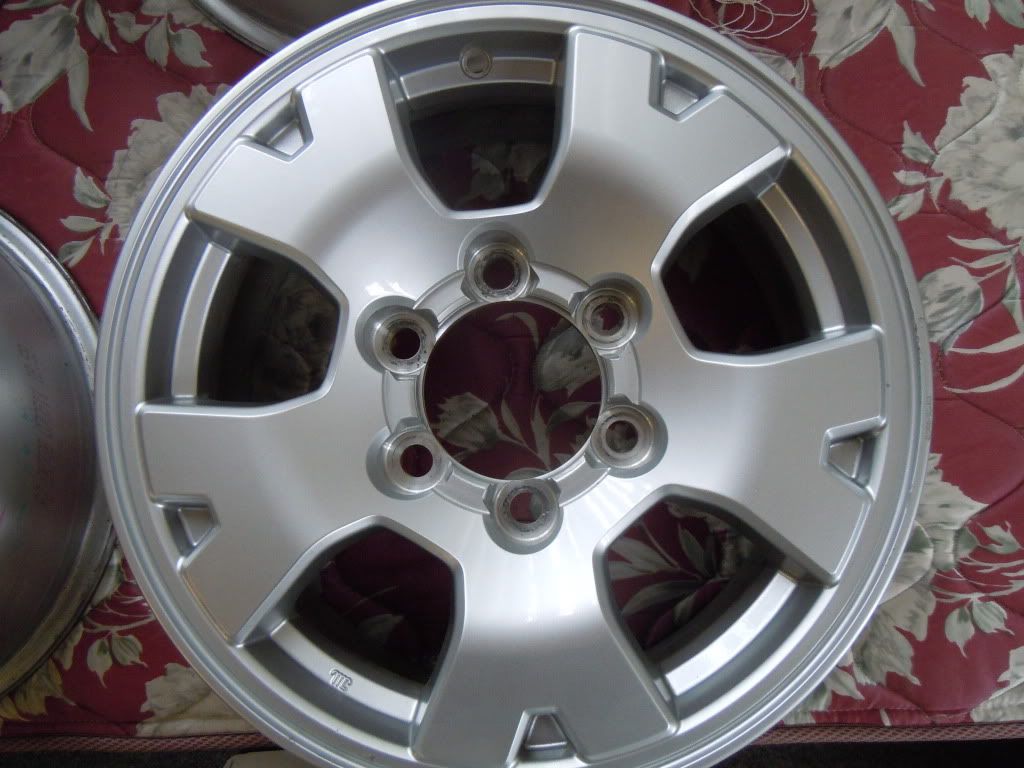 All items are available for local pickup in San Diego or I'm willing to meet halfway in the general SoCal area. I will ship the grille.