Sup guys idk if this is a longshot or not but im looking for a set of OEM LED tails that i would like to trade in the socal area. GREAT condition and from what i can tell no scratches or anything.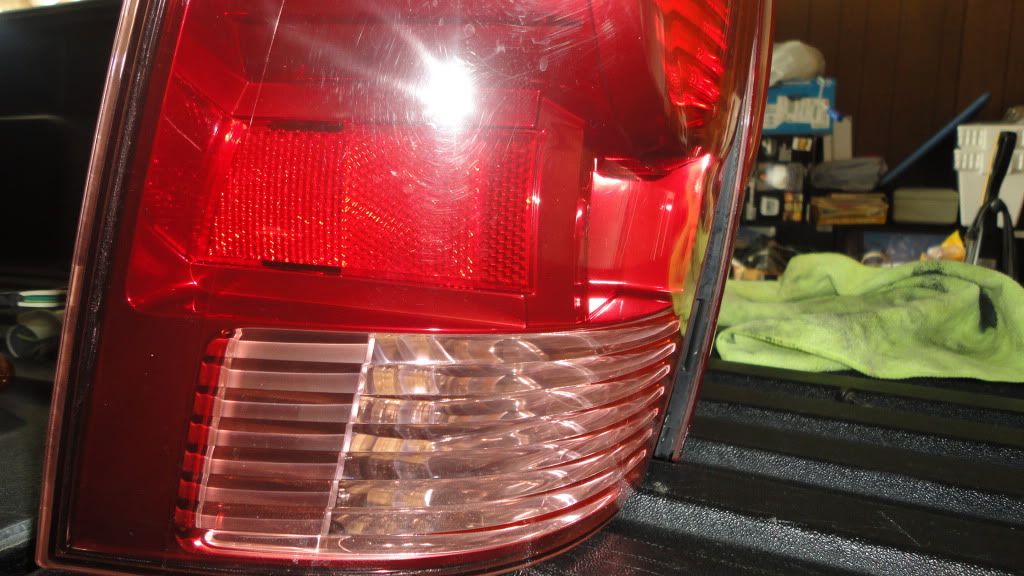 Any questions pm me or TXT (562) 623-7730
Thx for looking!
Willing to put cash on top too!