SOLD!!!!!!
They have about 7k miles on them, and barely been offroad...
There the Extended Travel ones, so ofcourse uniball UCA required....
They come with a spanner wrench and the swaybar relocate hardware.
Im asking $800...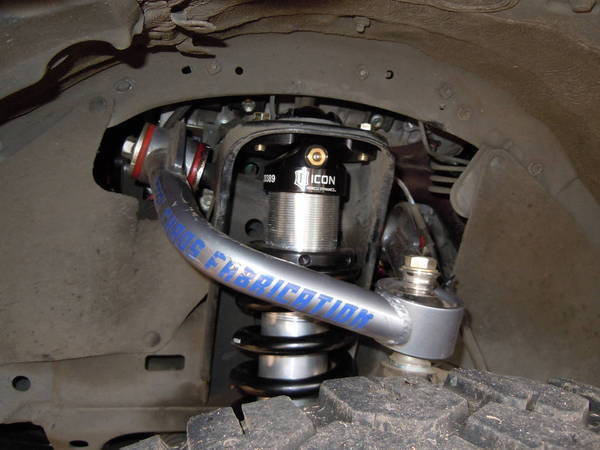 (Picture is of them new)
I will be posting a today photo soon....
Here are the pics I took earlier......