My beloved baby is up for trade. I need a doublecab. It has 118XXX miles on it ive done way too much to type it all out but you can check my build thread. Everything you want you can have and anything from your own truck you want we can swap.
the only requirements are that it isn't red and it is stick.
nada is around 15,000 and kbb is around 12,500 either way im willing to add money to make it a fair trade. I know this is a long shot but maybe it will work. If I were to sell it I would have to find another truck first.
here is picture so I dont get locked. I will take many more pictures when I get home from work.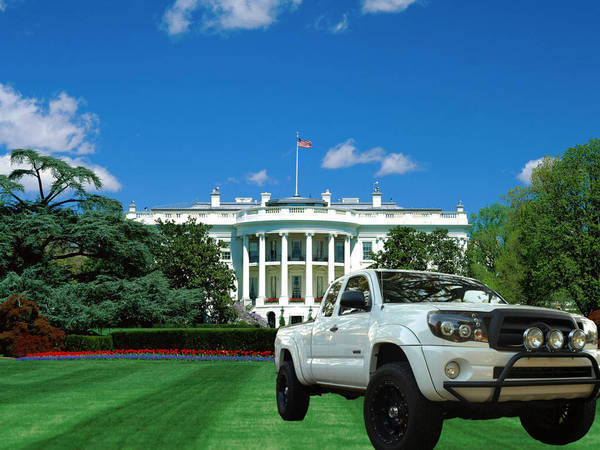 this is not the most recent