call 714 47 1 296 0
do not text.
prefer local pickup due to part size....
I realize that I am a new member here... so for that I prefer local pickup to avoid any issues...
Cash and cashiers check only...I'm not here to scam you and I dont want to be scammed likewise!
PLEASE PLEASE!! Do your OWN homework BEFORE asking redundant questions!!
I am open to reasonable negotiations, BUT if you make a verbal commitment...stick to it!

EVERYTHING IS BRAND NEW OR USED FOR PHOTOGRAPHY PURPOSES ONLY.....
I have 2 brand new sets of wheels ALL three sets are 17"
6x139.7 - will also fit chevy
2 Sets of Alcoa Forged Alloy Wheels 4 wheels, Super Strong and Super Light each set -

$ 595 plus shipping
1 set is a high finished polish, the other is a "non-stick" silver resistant to mud and dirt sticking to the surface..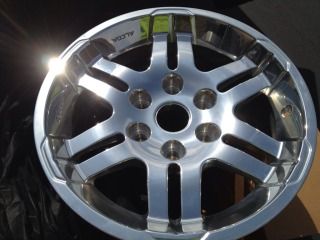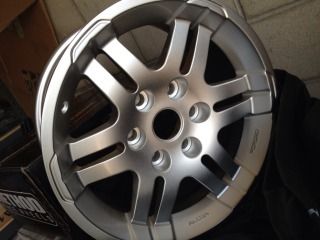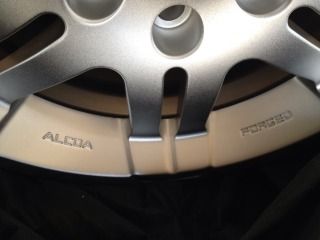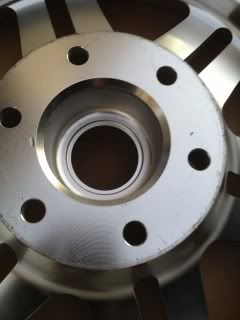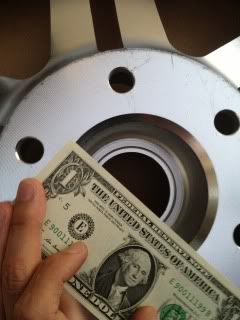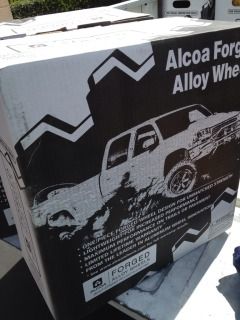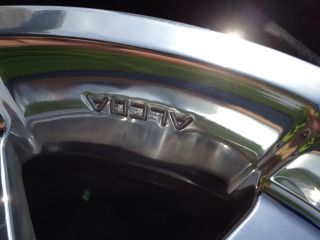 TRD Supercharger 4.0L - $SOLD WITH Tacoma install kit!!
Brand New SEALED IN THE TRD BOX!!!
SOLD TO Taqoma
Front Light Bars, Several Sets for Tundra, and FJ, Also have multiple sets of lights available.
from - $250 and up
Tacoma Chrome Rear Bumper $100
(brand new take off) 10 original miles
Tacoma Front Grill Chrome $80
(brand new take off) 10 original miles