Quote:
Originally Posted by
MonTaco
Got it installed and it looks GREAT! I had a little trouble getting the driver's side bolt in on the front. The new bolts are longer than the stock bolts and there was a little bit of slop over weld on the backside of the hole. I used the old bolt and threaded it all the way through to break off the excess weld and then it worked just fine.
I'm thinking of painting the TRD but not sure what color?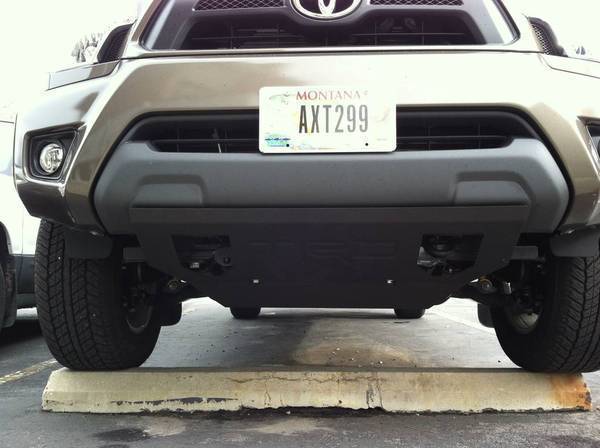 Looks awesome!!! Glad to hear every worked out.
still have a grey one