To order please visit:
www.bpfabricating.com
(all purchases can now be made through the website, thank you.)
Selling new 10g steel skid plate. Mounts just like the OEM aluminum one. It is powder coated and is stamped TRD.It is not painted. Comes with all the necessary hardware.220 bucks firm willing to ship. Please Email me if you have any questions
bpfabricating@gmail.com
Shipping averages 60-80 dollars to the states. Thats with the 11 dollar border fee and a 10 dollar box. Alaska and Hawaii average about 160-180
Due to the added time in color changing for powder coating. There will be an added 25 dollar charge for any color other then black.
Wrinkle Black $220 Plus shipping
$200 for bare metal plus shipping
Powder coating warranty: 3 months
**D I S C L A I M E R: If you live in an area with harsh weather conditions (i.e. extreme winters, heavily salted/gravel roads), you may want to consider buying the skid plate un-powder coated and having a LINE-X coat sprayed on.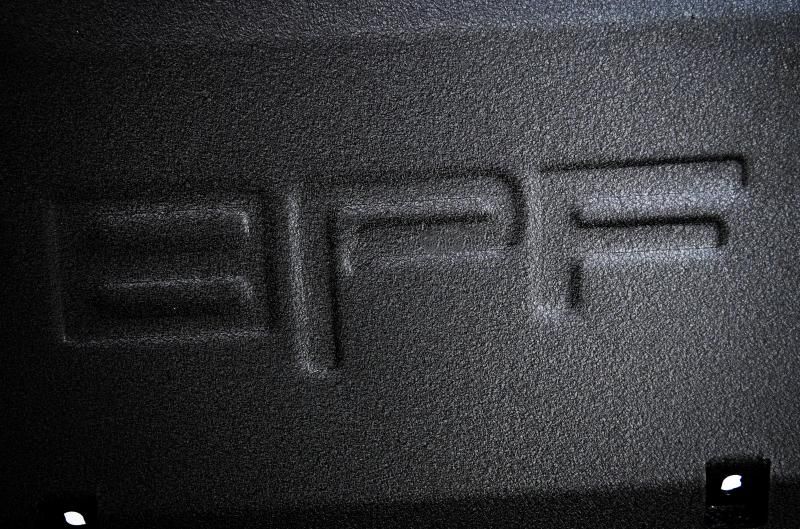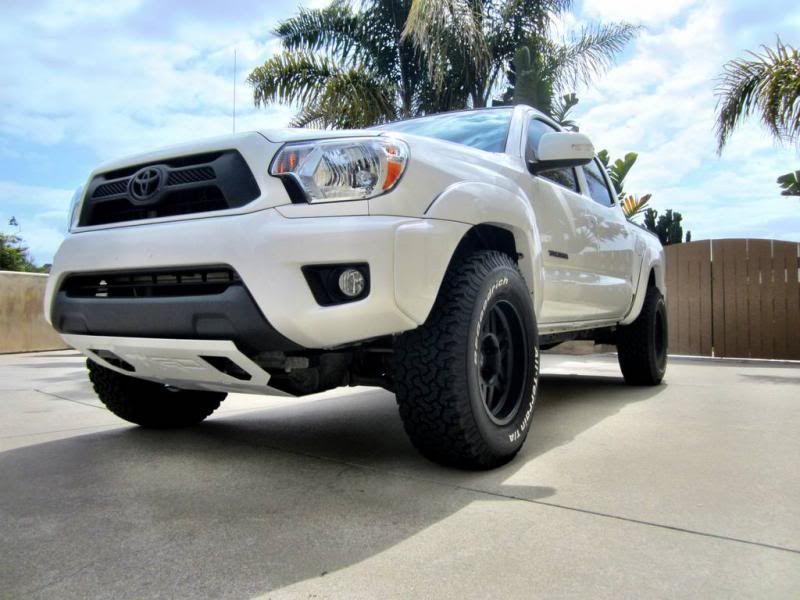 [/URL]
Also offering this
http://www.tacomaworld.com/forum/2nd...-tow-hook.html
Normally 130$ but when purchased with a skid plate there 110$. Made from 1/2inch steel. You will need a 3/4inch shackle with a 7/8's pin