Hello! Trying to sell all of my old Mid-Travel parts. This will be my second time trying to sell. The first time I was in the middle of building my truck and never completed any sales.
My apologies to whomever was interested the first time.
Icon
Coil Overs- $670
Passenger side coil over makes a "click" noise when halfway compressed. Never been a problem.
They are a bit "dirty" But here ya go.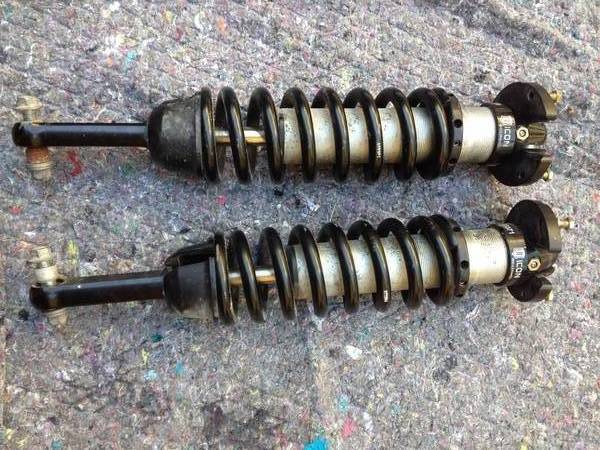 Rear Icon VS 2.0 Rear Reservoir- $375
One of the reservoir lines slightly leaks where it meets the shock, Not sure if the nuts are just loose, or needs a re-sealing.
Also, On the left shock there is a few small rust spots starting as i put them away dirty (
), should be easily removed.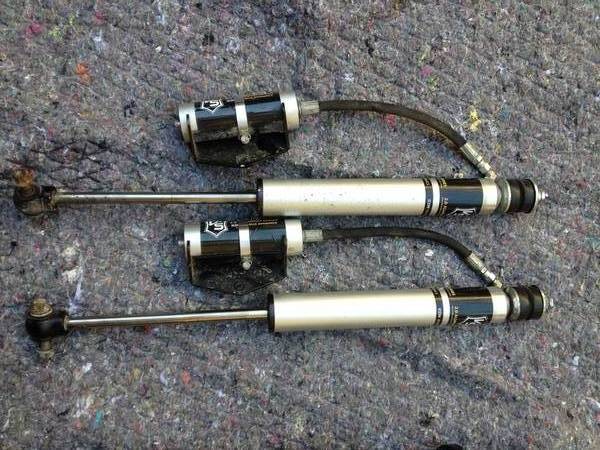 Camburg 1.25 UCA's-
SOLD
Bilstien 5100 Leveling shocks w/ stock coils-
SOLD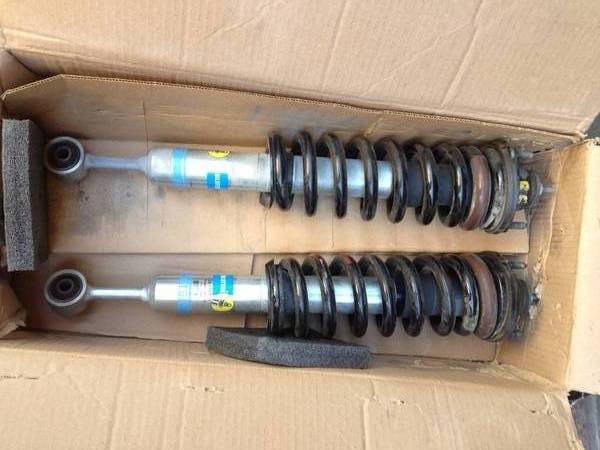 Looking to sell in SoCal/California
PM about shipping.
Thanks for looking!