So im leaving to college in three weeks so this stuffs gotta get out of the garage. All prices are OBO so shot me a pm.
Stock UCA's. 35 Bucks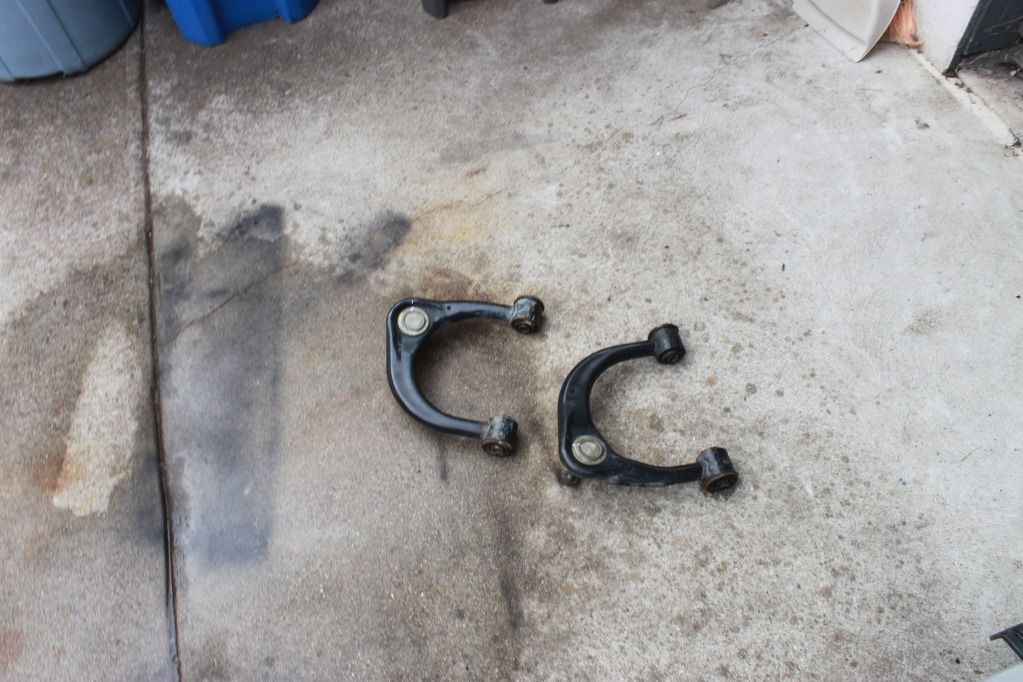 S
Stock 2nd Gen Floormats 15 bucks
2 Sets of stock OR coils. 10 bucks a pair 1 set pending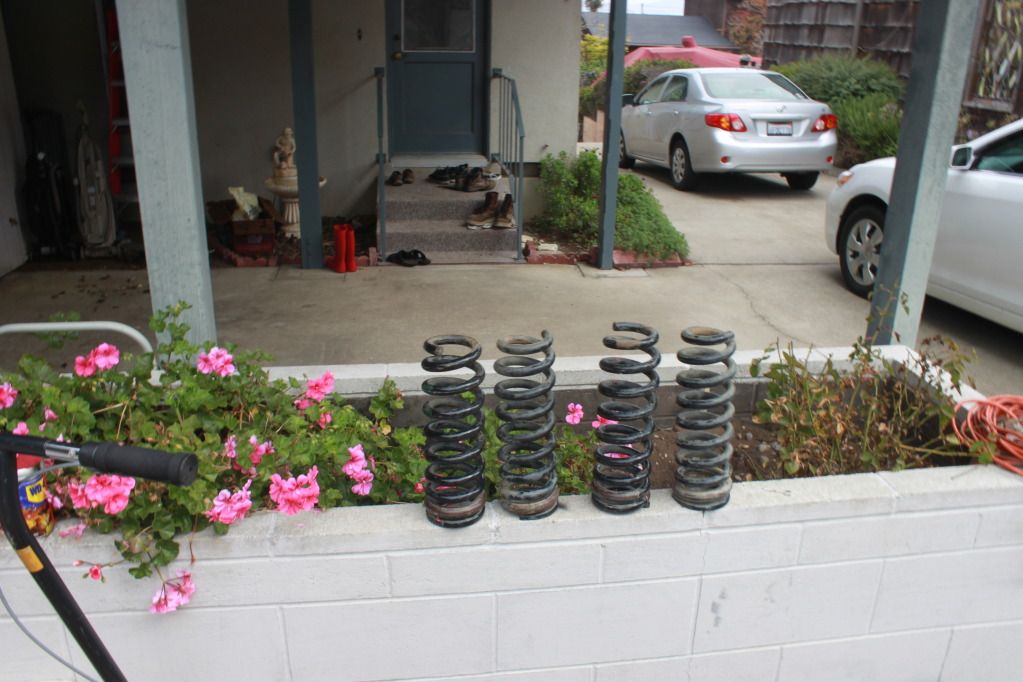 Now onto the free stuff.
Sway bar relocation bracket. I THINK it will still work, one bolt is cross threaded. Pending