alright i have a few things i am putting up for sale.
FENDER FLARES-
SOLD
first off is a set of buschwacker fenderflares for 05-11 tacoma. thinking of going a different route with something else for flares so im selling these. they are sprayed in a bedliner called reflex. it is a little bit softer than line-x but still good stuff. it was professionally sprayed by high mountain off road in oakland maryland. i will ship flares on buyers dime i still have the bushwacker box.
here you can see the texture of the bedliner im looking to get $450 plus shipping if being shipped for the flares they are $470 brand new but these are already bedlinered.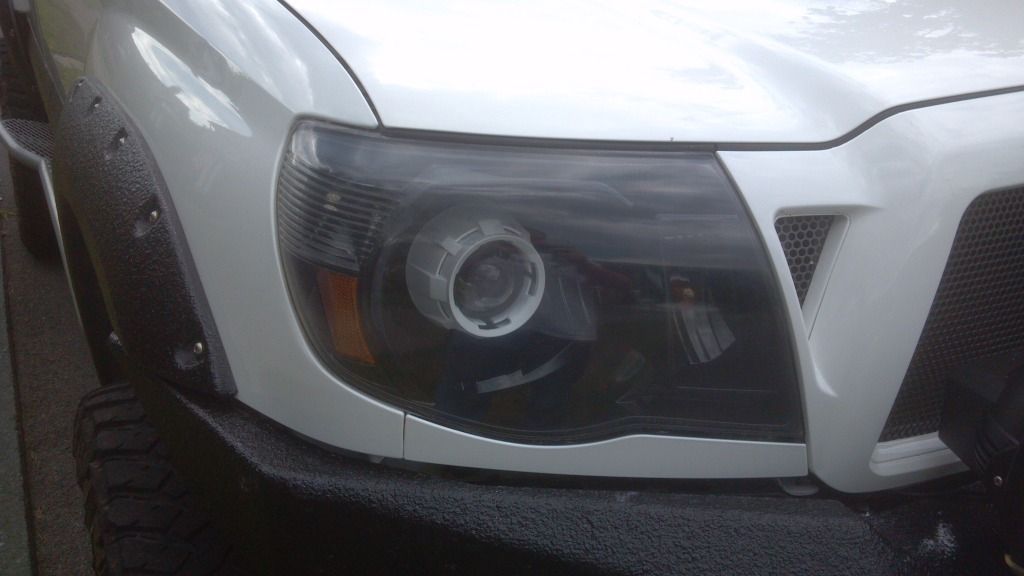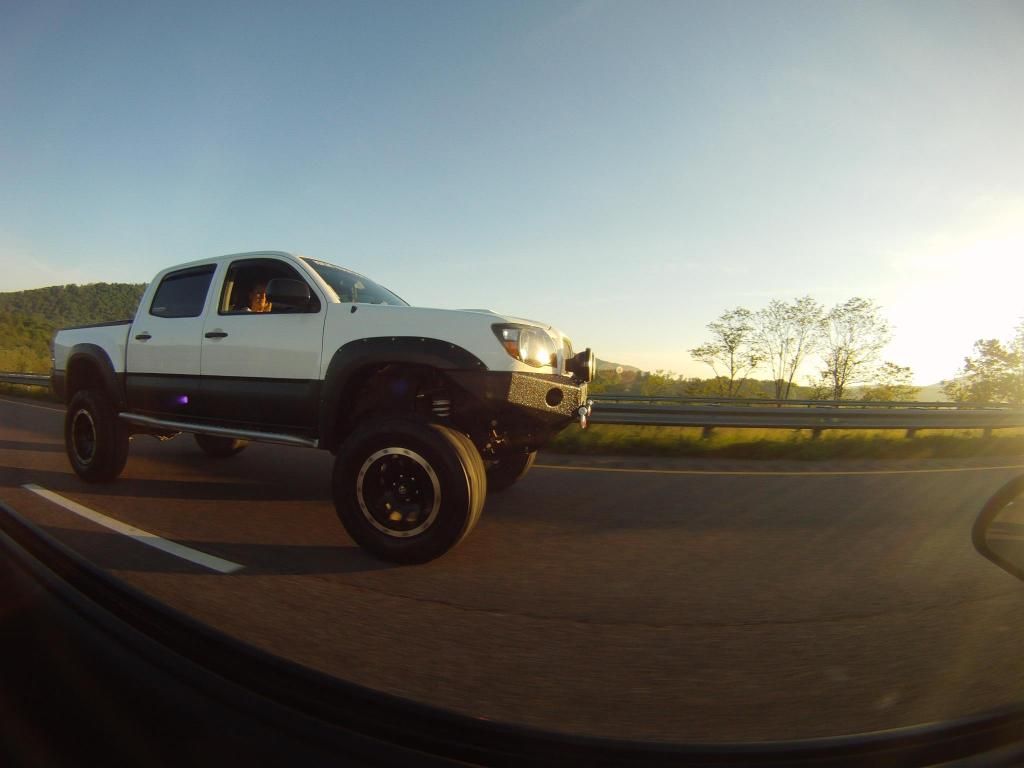 have the stock off road hood in super white WITHOUT scoop and it is in box can ship on buyers dime but it will be expensive i know that. it has a few rock chips $350obo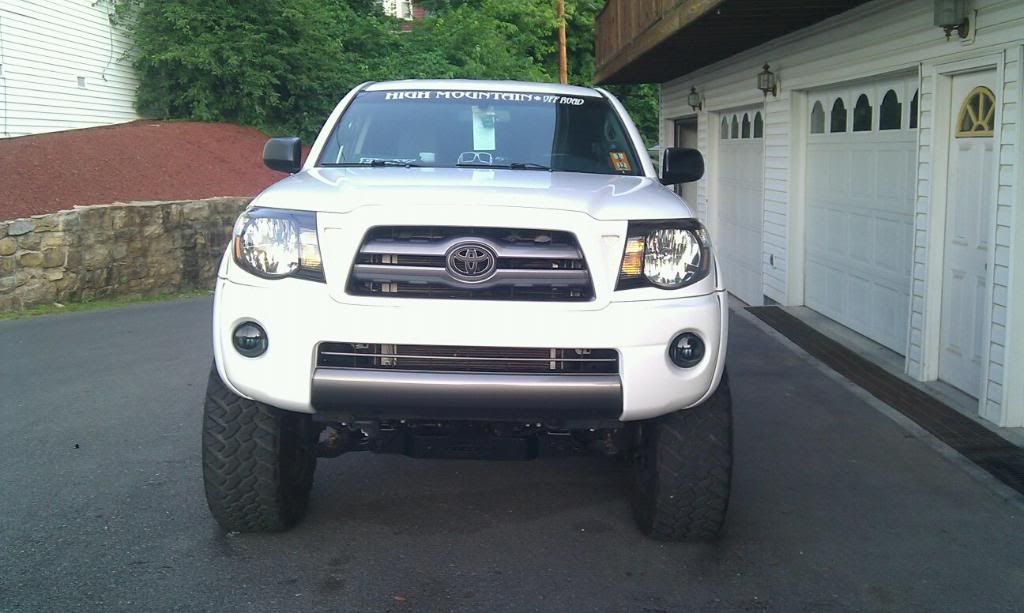 next thing is a set of American racing slot wheels. size is 18x9 6x5.5 4.06 backspacing and a -24mm offset. these wheels are also the ones pictured above.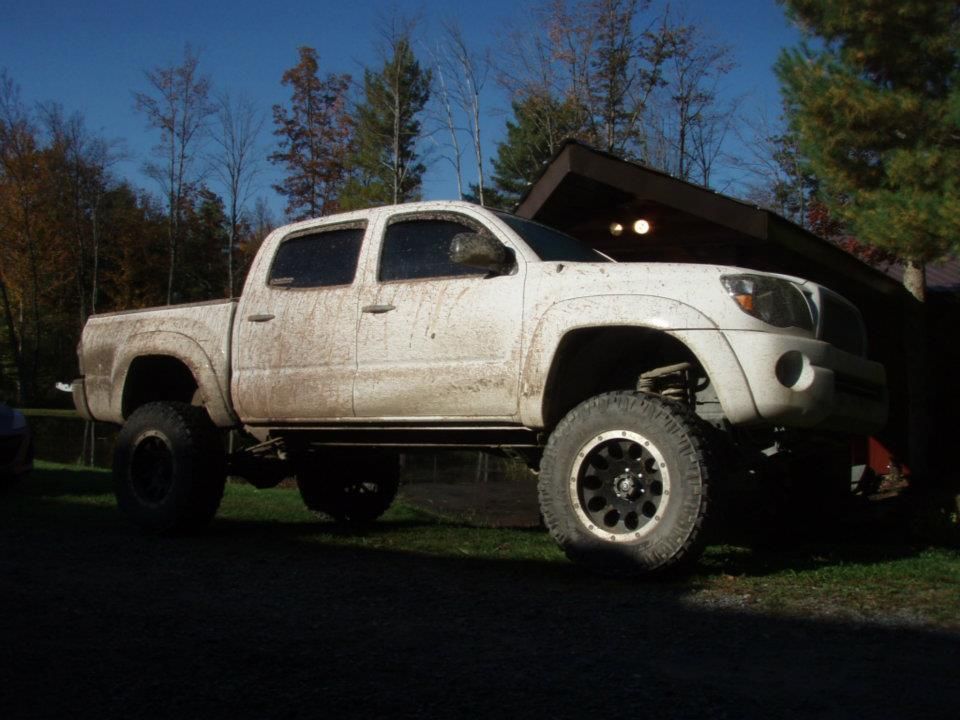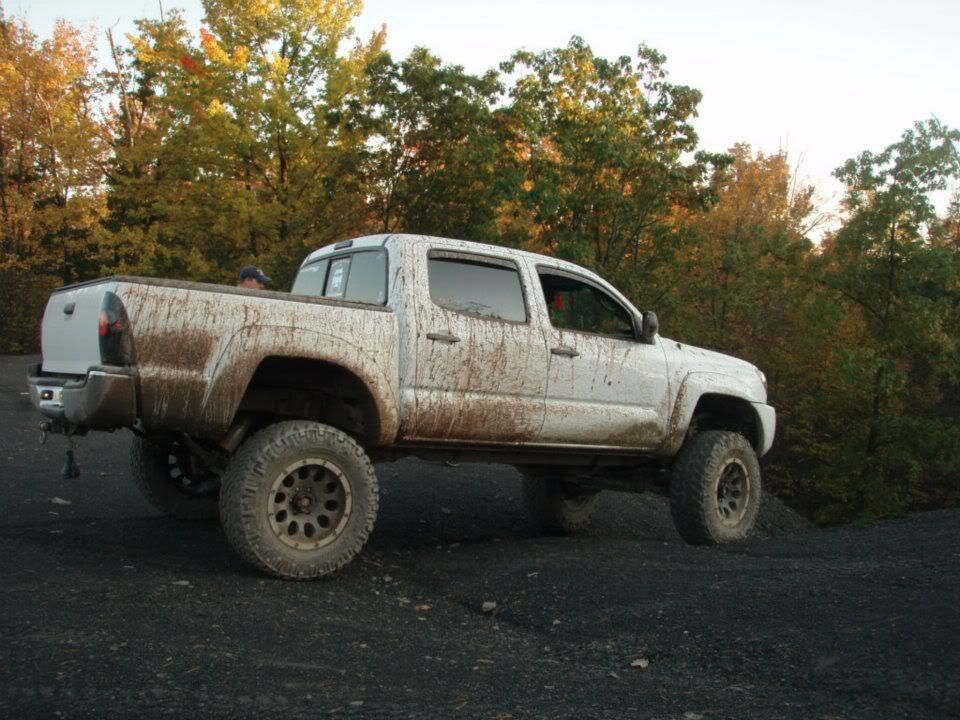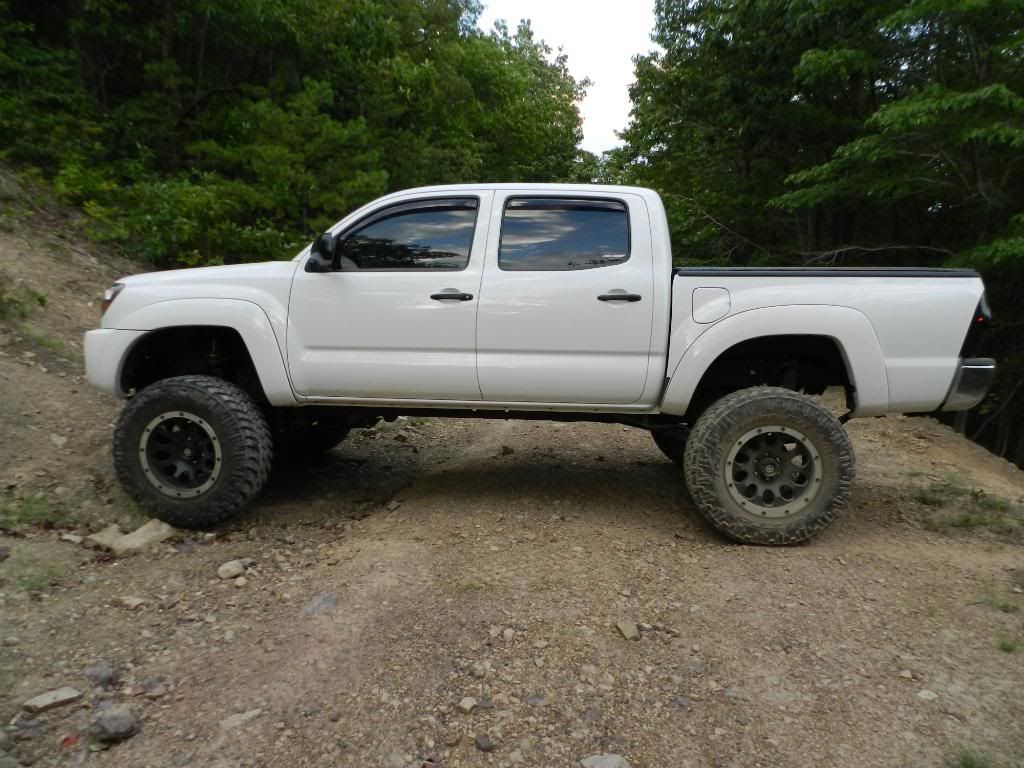 price on the wheels is $500 obo will not ship them i am located in keyser wv 26726
have the stock skidplates from my truck which is 2010 off road looking for $100 obo for both dont think i have the bolts but i can look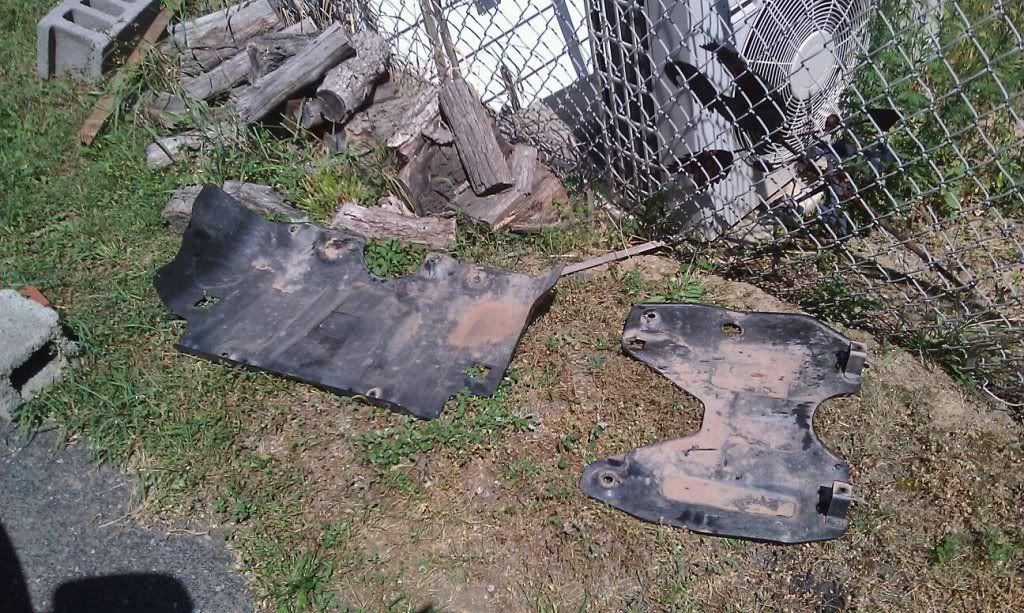 have all four stock bilstein struts off my truck also with roughly 10,000 miles on them. $40 obo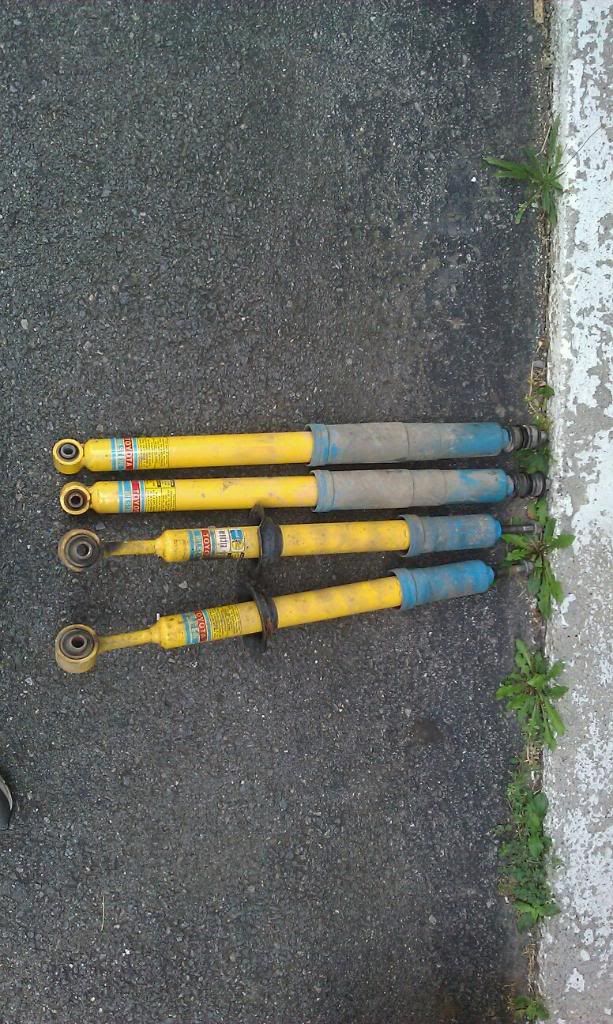 also have stock off road coils $30 obo i will have to get a picture of them tomorrow
and i also have stock uca's $50 obo also get a picture tomorrow