SOLD
Hey Guys, I'm getting rid of my 2012 front and rear Avid bumper guards/Light bars. Had them on for about 6 months and were Powder Coated semi-gloss black when I got them.
Front Light Bar is in perfect shape, no dings or dents, ready to bolt up. It has 2 light tabs.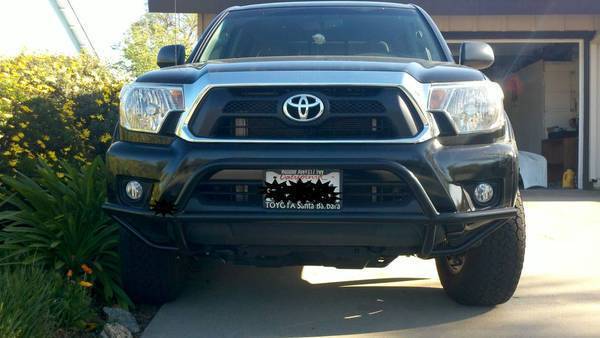 I scraped the rear (drivers side) bumper guard on some sand but it only scratched the power coat off, did
not
dent it. So I sanded it down and rattle canned over it to protect from rust. When bolted on you can't even see it. It also has 2 light tabs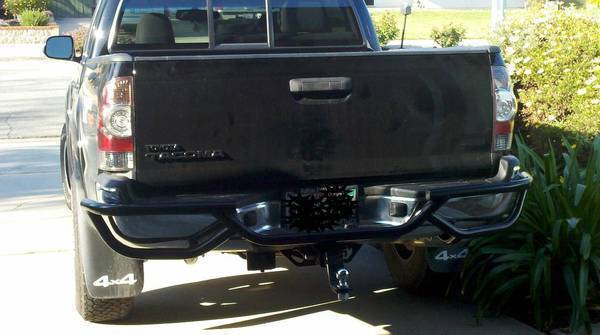 I'm asking $450 for both or $225 each. Preferred local so we don't have to bother with shipping.
On a side note I will be driving from Santa Barbara to San Diego next weekend so I'm willing to meet you anywhere in between.
Let me know if you have any questions or want more photos. All hardware needed is included.