Ok well with the help of Chris (nfs257) I was able to get my new maxtrac spindles installed. With that I now have my old spacer lift for sale which I used for probably 15-20k. Buyers will pay paypal fees, or send as gift.
Toytec
3" Coil Spacers- $40 shipped
Stock Shifter knob (used for probably 50k) - $20 shipped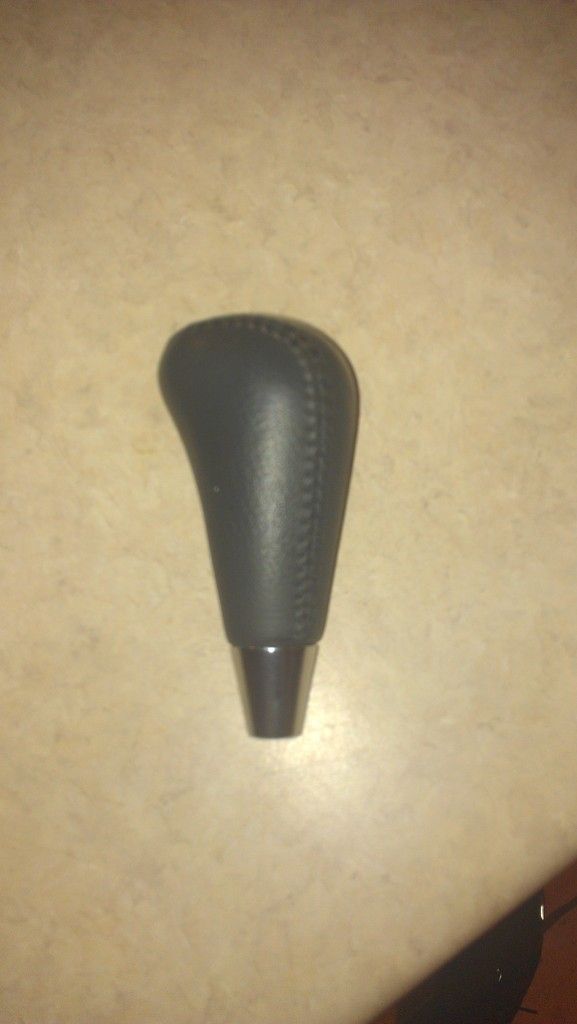 Stock Prerunner Spindles (used for about 70k) - SOLD!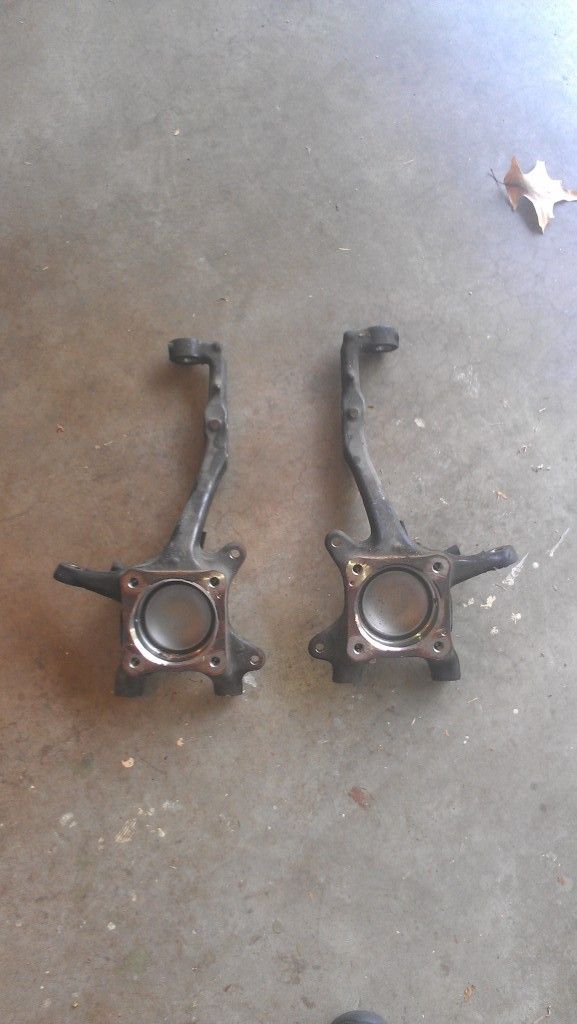 A set of 24
all pro
extended lug nuts (bought for spidertrax but never used them) SOLD!
Finally I have a roll of 50 sq ft of Fat Matt Sound deadener ( i bought 100 sq ft because my friend said that he would pay for half of it and use it for his truck, and as it turns out he doesn't want it anymore) Its been sitting in my living room and still have the seal from fatmatt so you know its all 50 sq ft. The first picture is of the roll and the second picture is some left overs I have laying around to see what it will look like. -
SOLD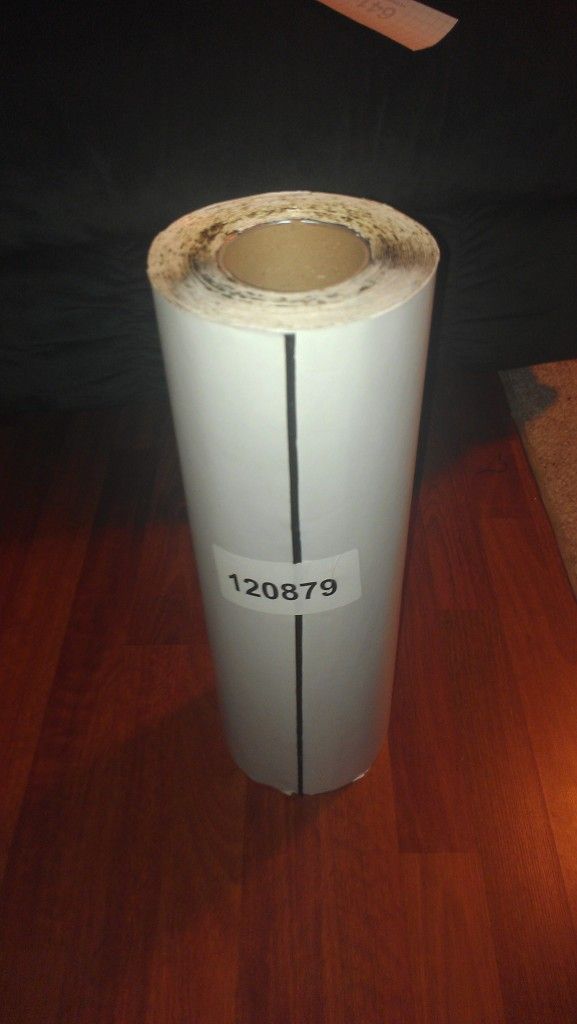 As for prices are shipped to lower 48. I feel there can be some negotiation. Thanks for looking