Selling new HD Recovery post. Its made out of 1/2 Plate and powder coated wrinkle black.. Designed to fit with my skid plates. 130 bucks shipped, or 110 when purchased with a skid plate. Does not come with shackle.
Link for the skid plate
http://www.tacomaworld.com/forum/2nd...kid-plate.html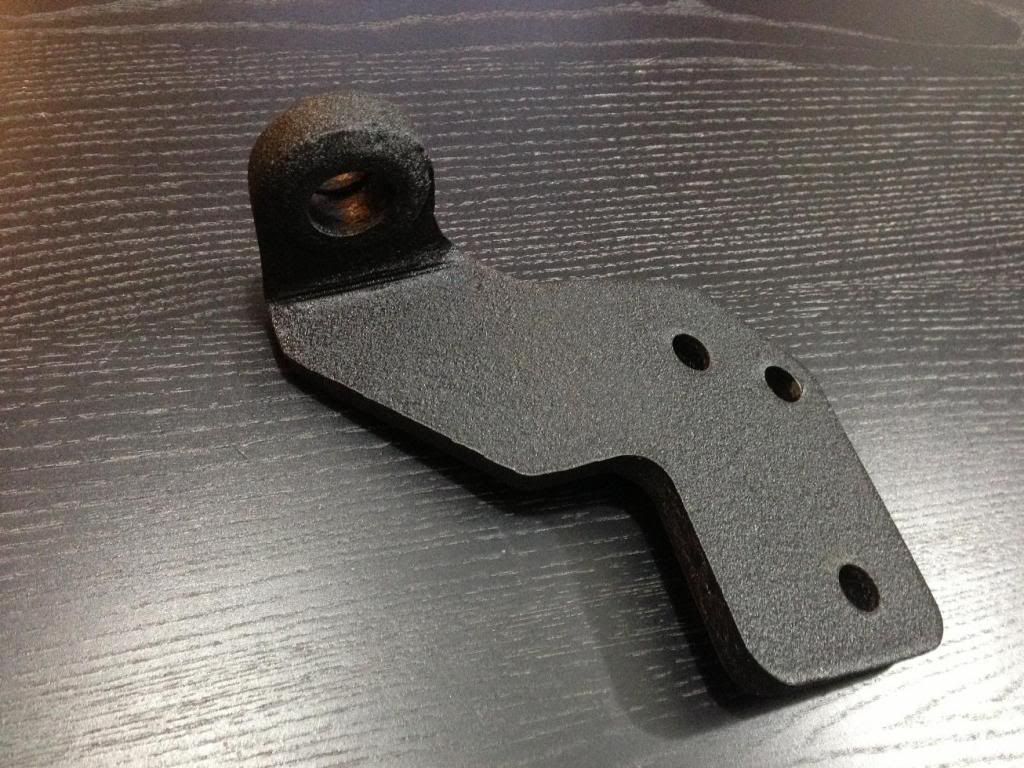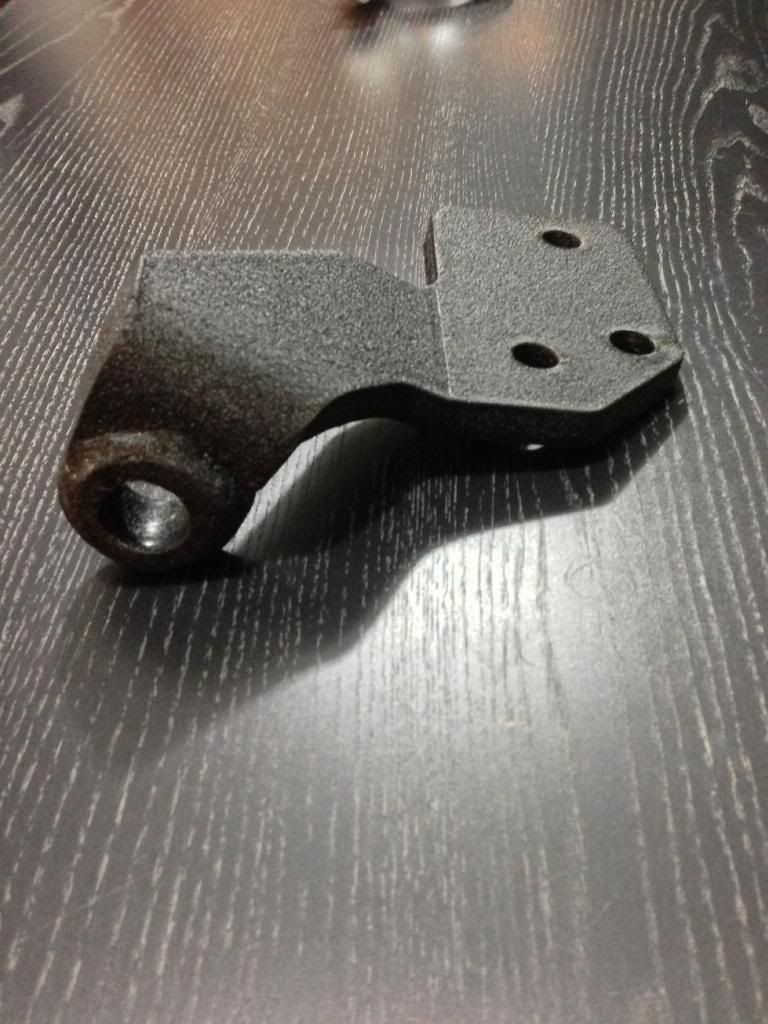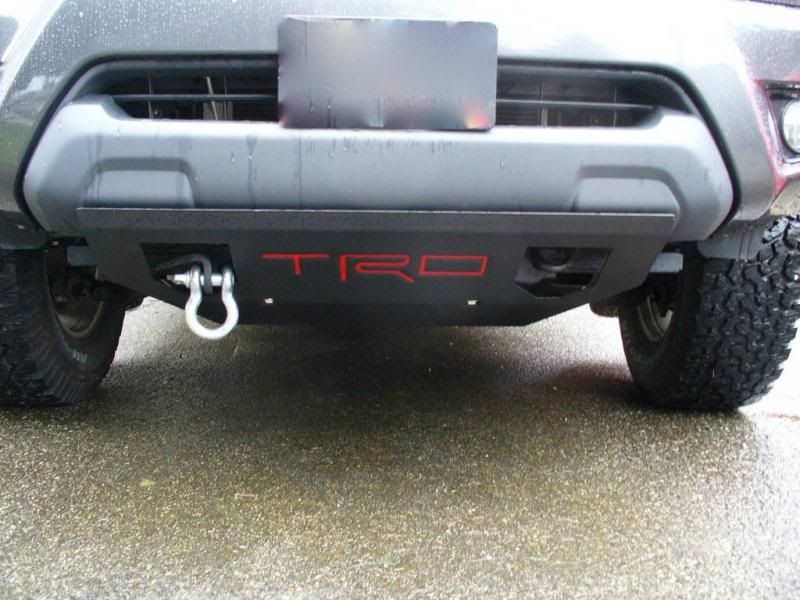 This is the lite version there 60 bucks shipped. Its made from 3/8s plate and allows a 5/8s shackle.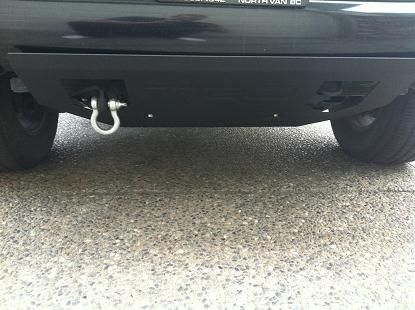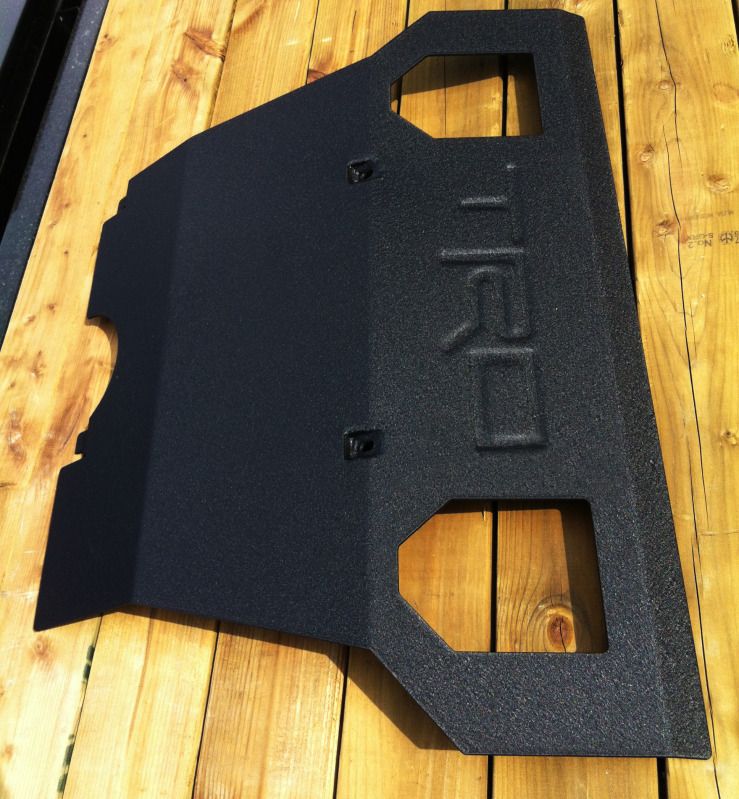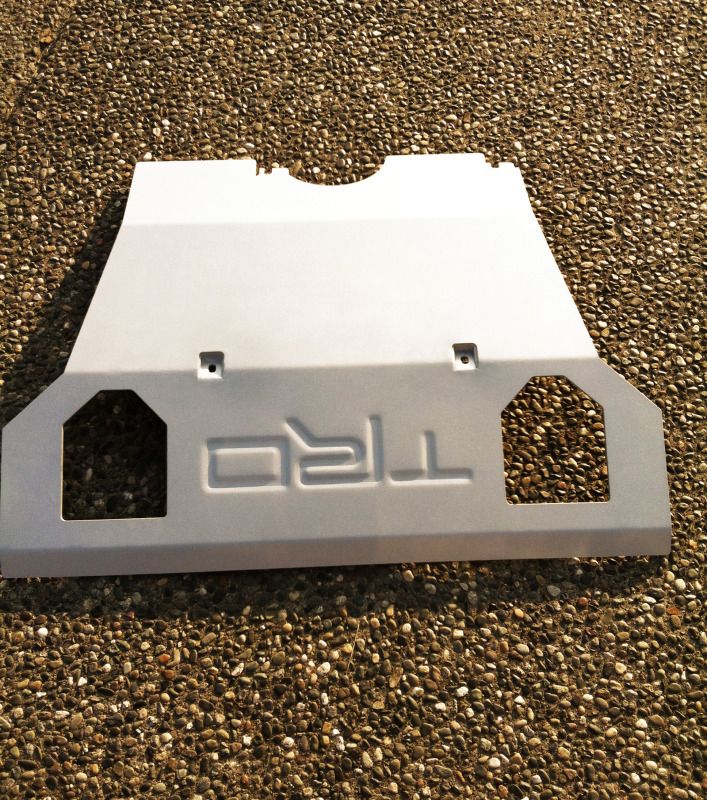 HD