Had a spare pair of headlights to attempt the BLHM. One side turned out pretty good. The other side could have went better, so I learned from my mistakes and modded my actual headlight.
So, what I have leftover is good for retrofitting or just for spare parts.
$40 Prefer local pickup. Will ship on buyers dime.
Pax headlight. Aftermarket. Reflector bowl kinda hazy. Happened during baking process.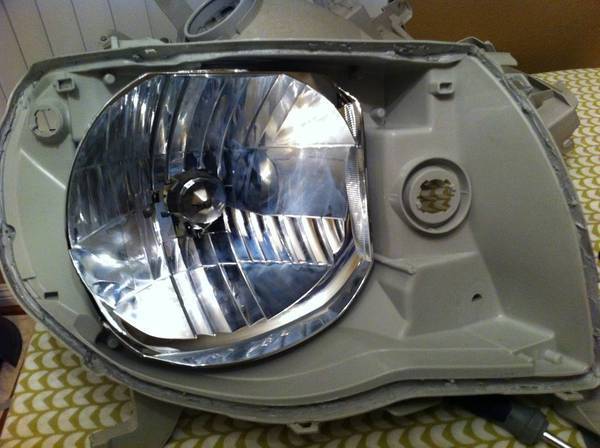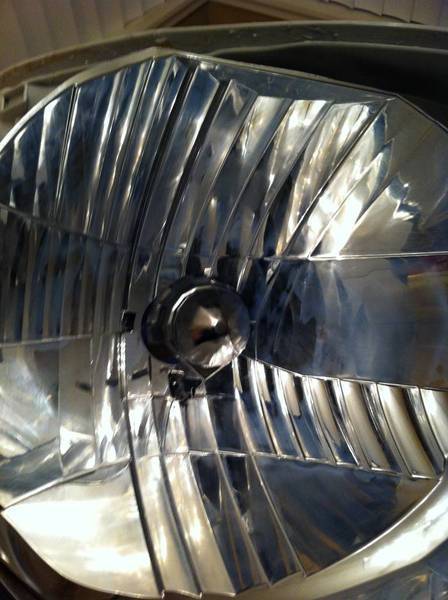 Backside of Pax headlight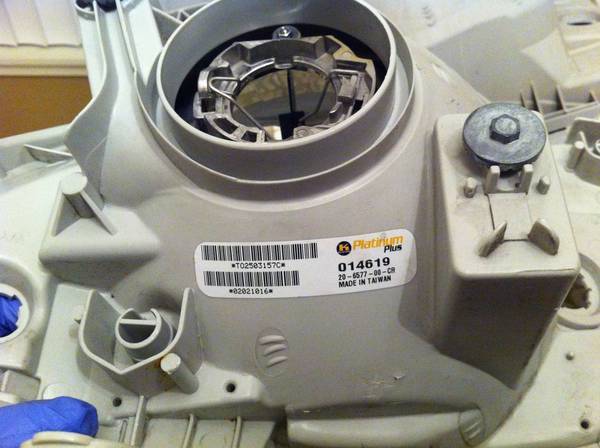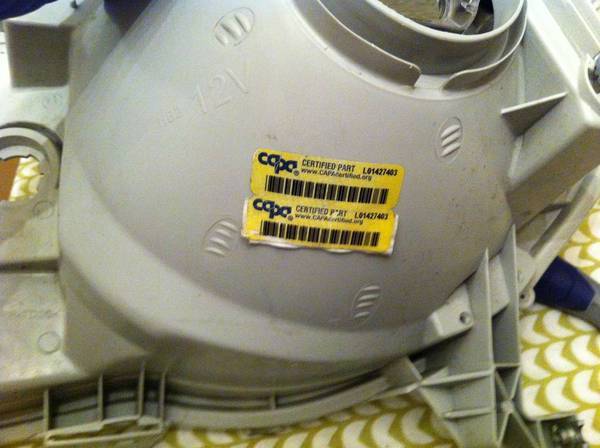 Lens. Haze from acetone on inside. Friends fault, not mine.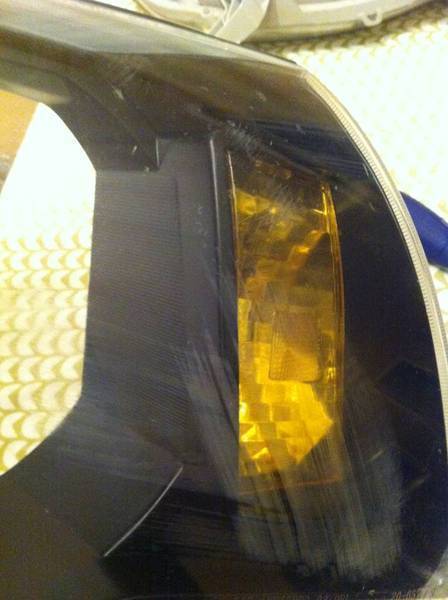 Driver side is OEM. Lens needs to be buffed.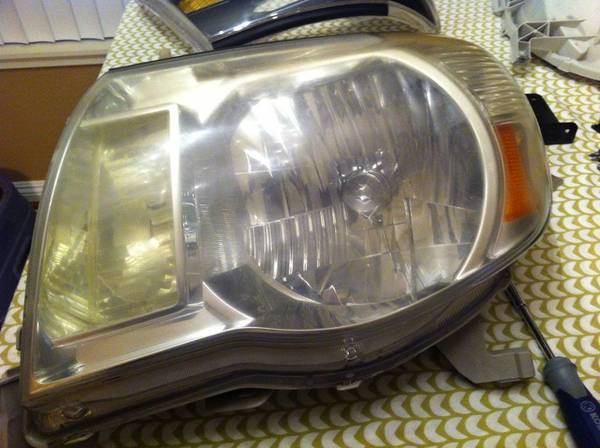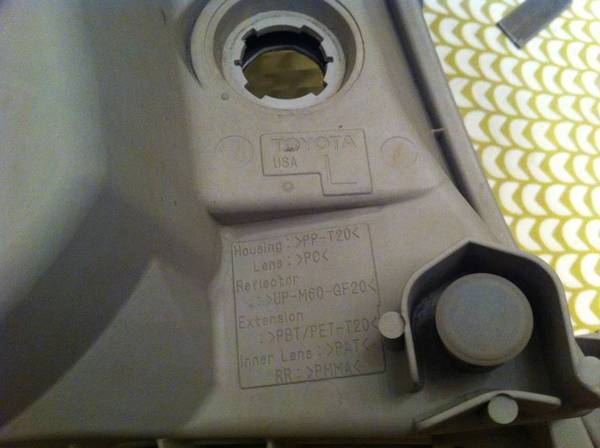 Headlight clip broke off.