For sale is my 2012 chrome grille I took off the truck to put on a color matched grill with a grillcraft insert. I have had the truck for about 2 months and the grille hasn't seen much road time so it is "brand new". I will ship it in the toyota genuine parts box and cloth bag the color matched grill came in.
Asking $124 paypal shipped anywhere in the lower 48 states.
PM me if you are interested.
See link below for my feedback from another forum.
http://www.head-fi.org/classifieds/f.../user_id/52129
Pics \/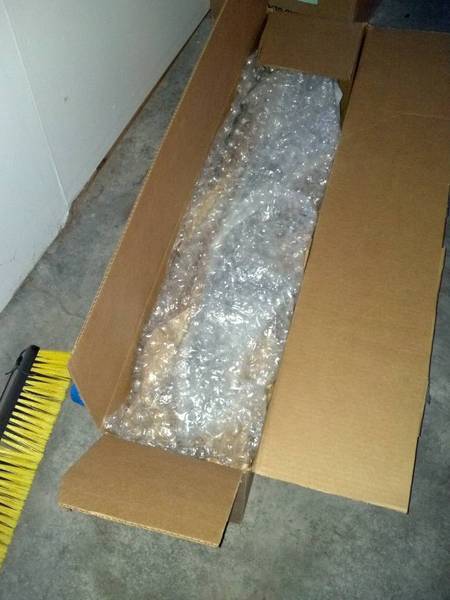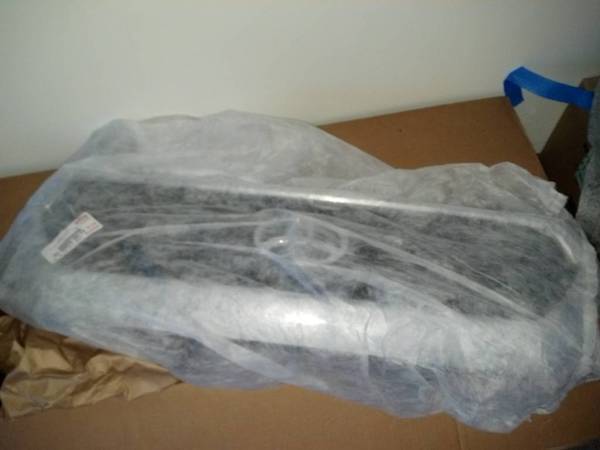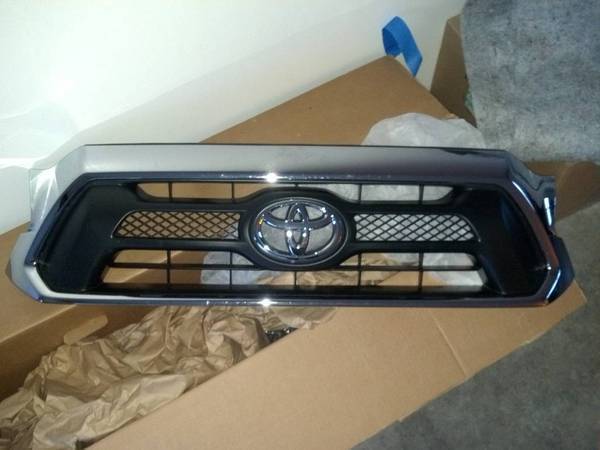 ~M