I'm looking to sell some items I have off of my 2010 Tacoma and some other miscellaneous pats.
BlendMount Kit for ScanGaugeII:
$45 shipped (Price Reduced)
- Distributor and
Amazon
sell these for $53 + shipping. everything is brand new in packaging with instructions. Selling because I decided on a different location for the
ScanGauge
. Since I have the BlueTooth & Rev Cam in my mirror, the ScanGauge has to be mounted below the mirror because there is no room above.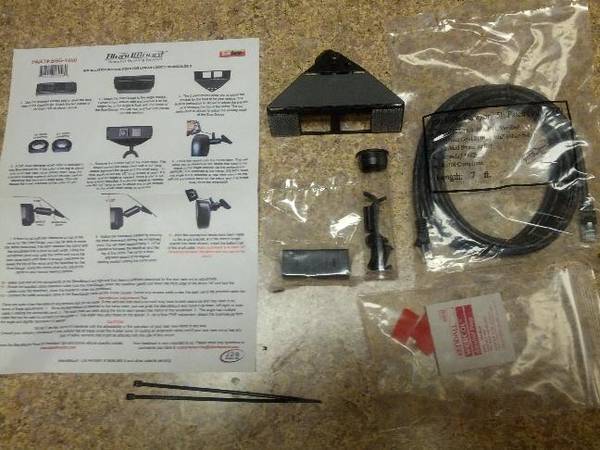 All items are 'or best offer'.
Please don't hesitate to send a reasonable offer. Prefer to sell local but don't mind shipping items also, especially the smaller items already identified as shipped pricing.
All items below have been sold. Pictures of sold items removed.
Font & Rear Bilstein Shocks: $100 + shipping SOLD!

JLC Reverse Lights:
$40 shipped
- SOLD!
10g Steel Tow Hook:
$45 shipped -
SOLD!
Craven Speed Shorty Antenna:
$20 shipped -
SOLD!
Toyota Bed Cleats:
$85 + shipping -
SOLD!