Unfortunately some things have changed for me and I need to sell her.
Specs:
4x4 TRD sport w/ tow package,
JBL
entune system
10,6xx miles with services current
Toyota care and warranty intact
Mods:
13" antenna
Rear view mirror shortened
Debadged (mostly)
TRD centercaps
Window tint (can't remember % but legal limit in Texas)
Locks on bed compartments
Removed mudflaps but still have them
Extras I'm including in asking price (or will remove if desired):
Bedrug bedmat and tailgate mat
Softopper
Airbedz air mattress
Weathertech
visors
Here are some pics. I can take more but it will be a few days as I'm away right now with family in the hospital. The interior is immaculate but I don't have pics handy. Exterior is in excellent shape, as well.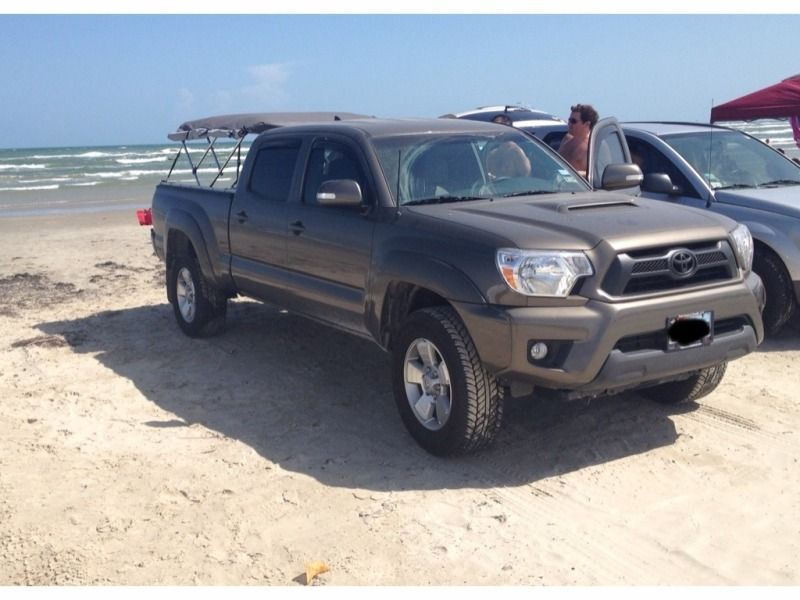 Asking price including extras 31,000 or best offer.
located in Austin, TX