Air Bed custom fit for Long bed Tacomas. will fit Access Cab or DC long bed.
comes with inserts for the wheel well cutouts so you can use it indoors or in a tent.
Does not have factory battery that gave out in less than a month comes with battery powered pump that i bought to go with it.
Sold truck have shot bed will not fit
110.00 + shipping comes with inserts and battery pump.
210.00 new see there website they are sold out and wont have any in for a bit.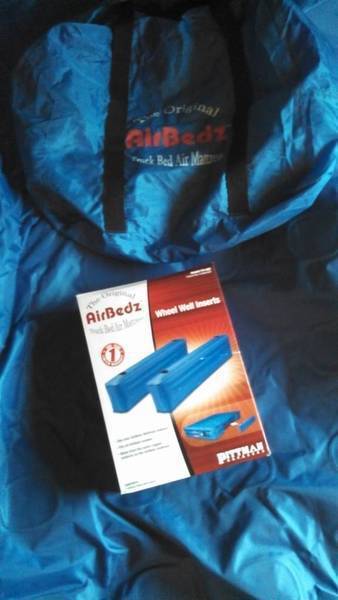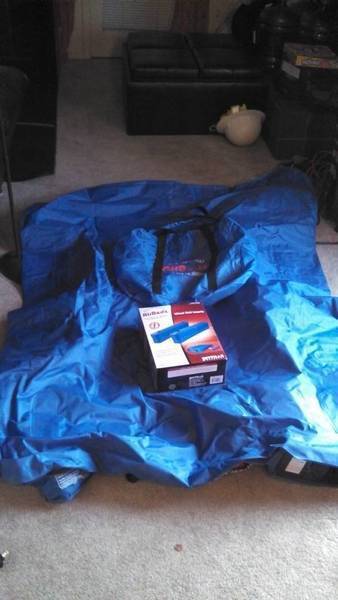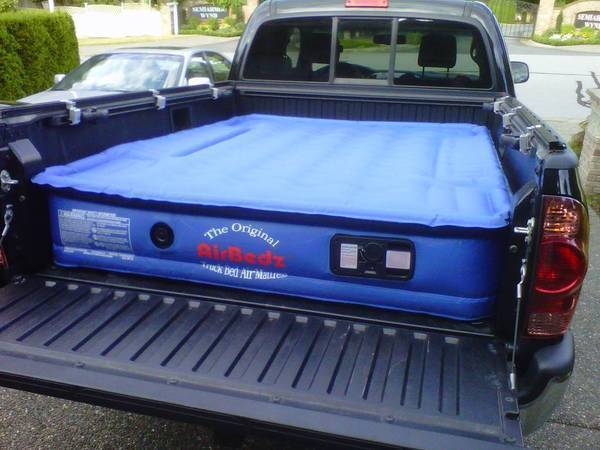 last pic example only from antoher member