So got these new 4000's and they might hit the Grillcraft grill so hopefully not though.
But if they do I am looking to trade my MX Grill Craft grill for a deep or semi deep satoshi.
Would like quality work though.
My Grill is derp'd, and colormatched over the top of the black, but can be returned to chrome really quickly.
Located in Santa Barbara
A Color matched white satoshi would be awesome!
Cost of Grill Craft: 250 plus tax and shipping.
Willing to sell for 200 Plus trade for stock grill. White Preferred but black or chrome will do too
FOR SALE FOR 250 Plus Shipping. Grill is Chrome now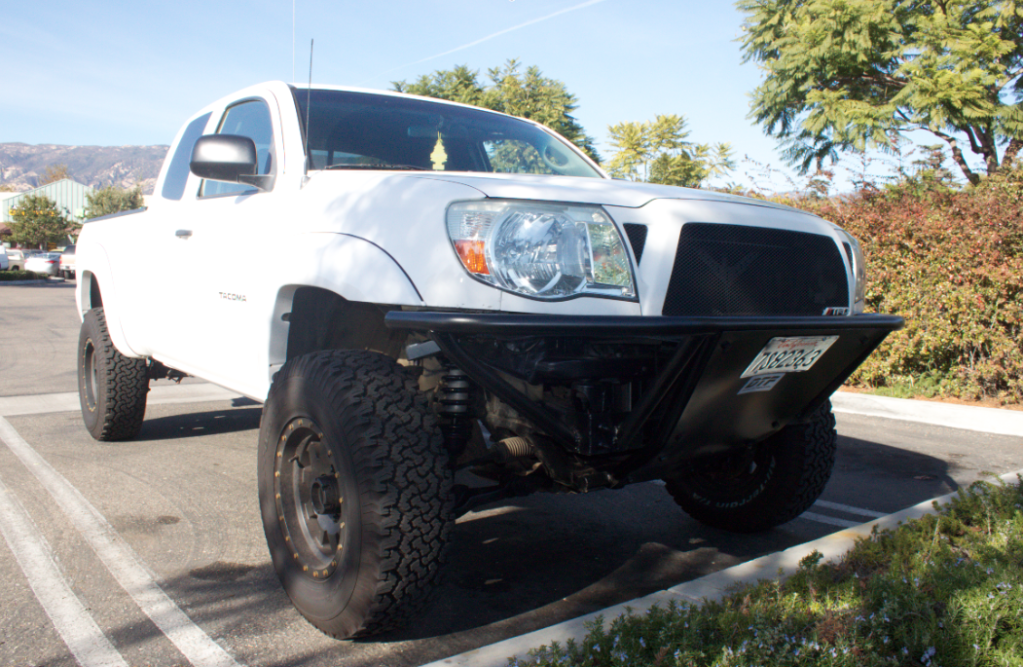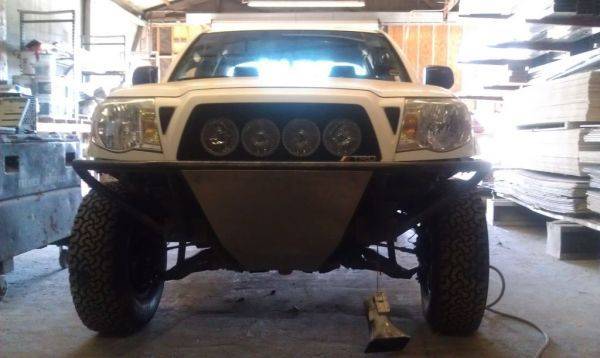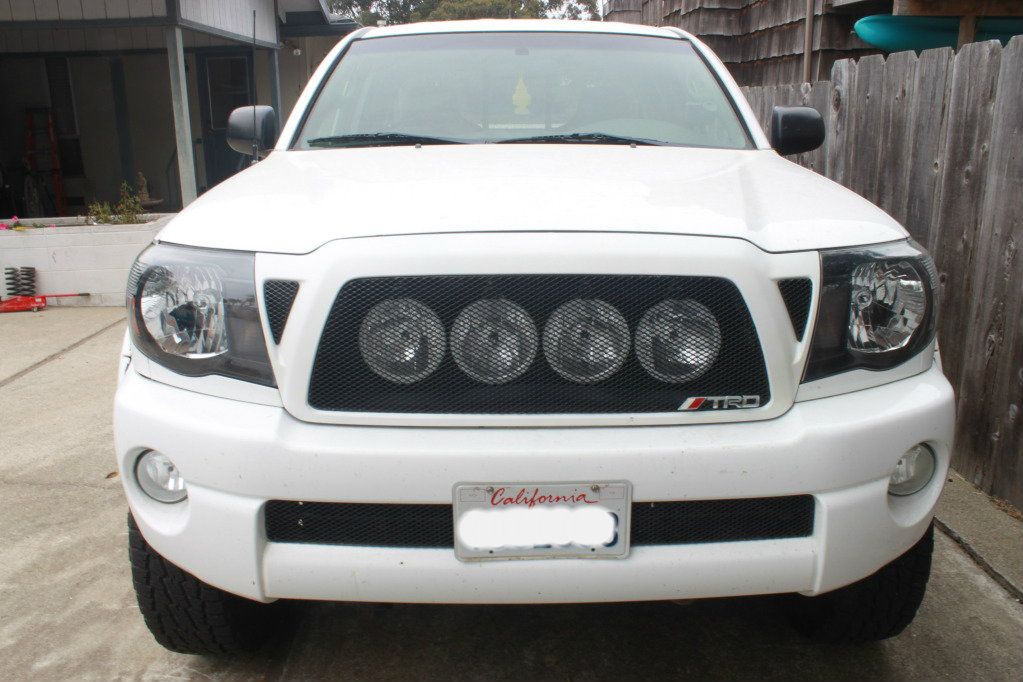 Click for full-size image (1023 x 682)
Click for full-size image (1023 x 682)