Selling
Icon
UCA'S. Please let me know if you are interested. Need to get rid of them by most likely the end of the week. Asking $630, what I payed for them negotiable very little. Just trying to get what I payed for.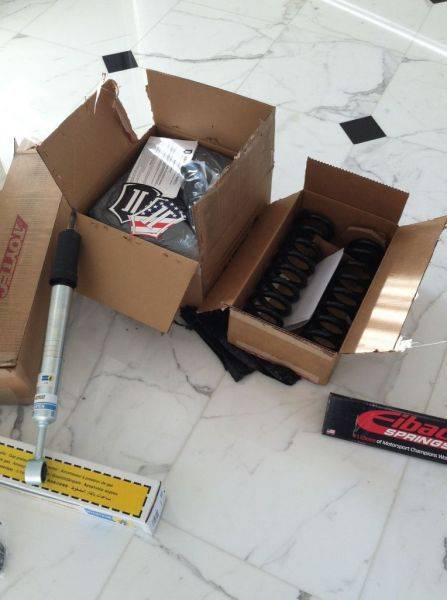 This is what I payed. Never installed, all still in boxes, just need to get what I payed for out of it. Deciding I need to go a different route.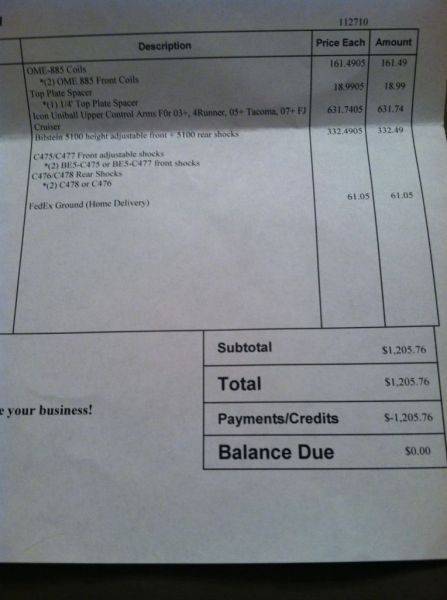 Thanks for looking! Tell your friends.