THINGS FOR SALE ! ! !
Brand New Angel Eyes (CCFL) -
$10
a pair
80mm
and
100mm
. For your mini projectors or your FX-R! or anything else that fits those size! Inverters not included.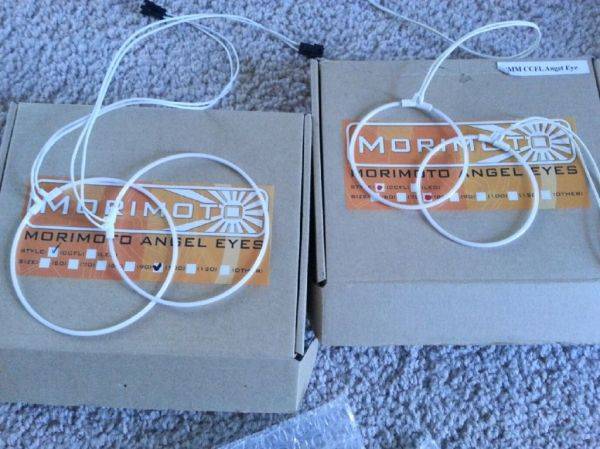 Brand New E46-R Extended w/ centric rings-
$20
a pair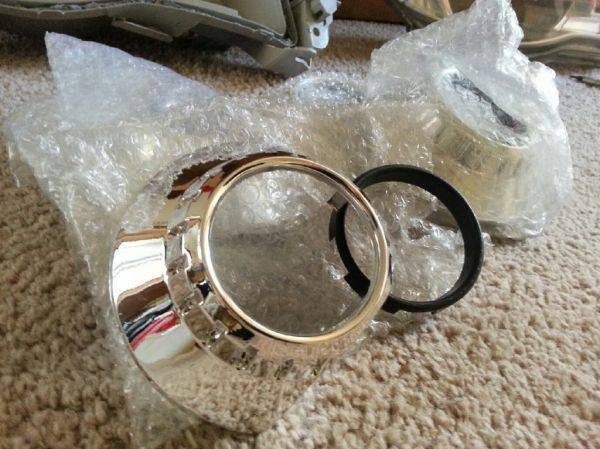 OEM H10 bulbs from stock Tacoma Foglights -
$5
pair
Taken straight from OEM Tacoma fogs. Seen very little use.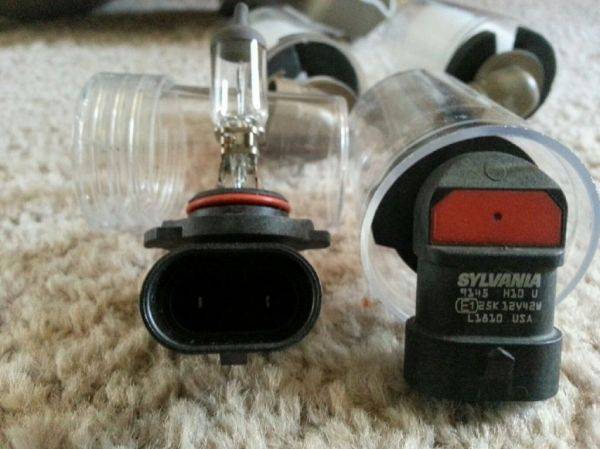 3000k H10/Foglight Bulbs (slimcubby) -
$20
pair
Seen very little use, great pure yellow colour.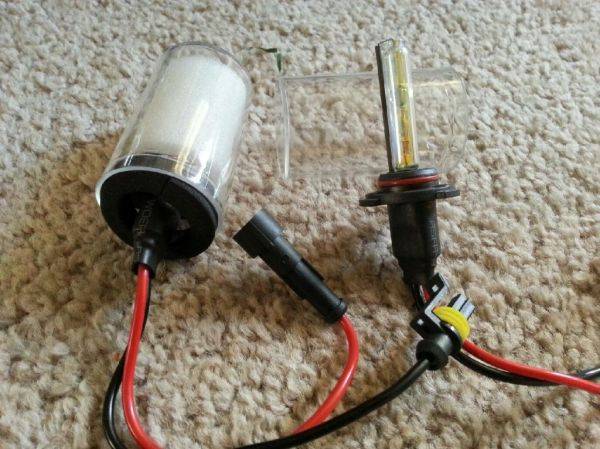 4300k H11 BULB ONLY-
$20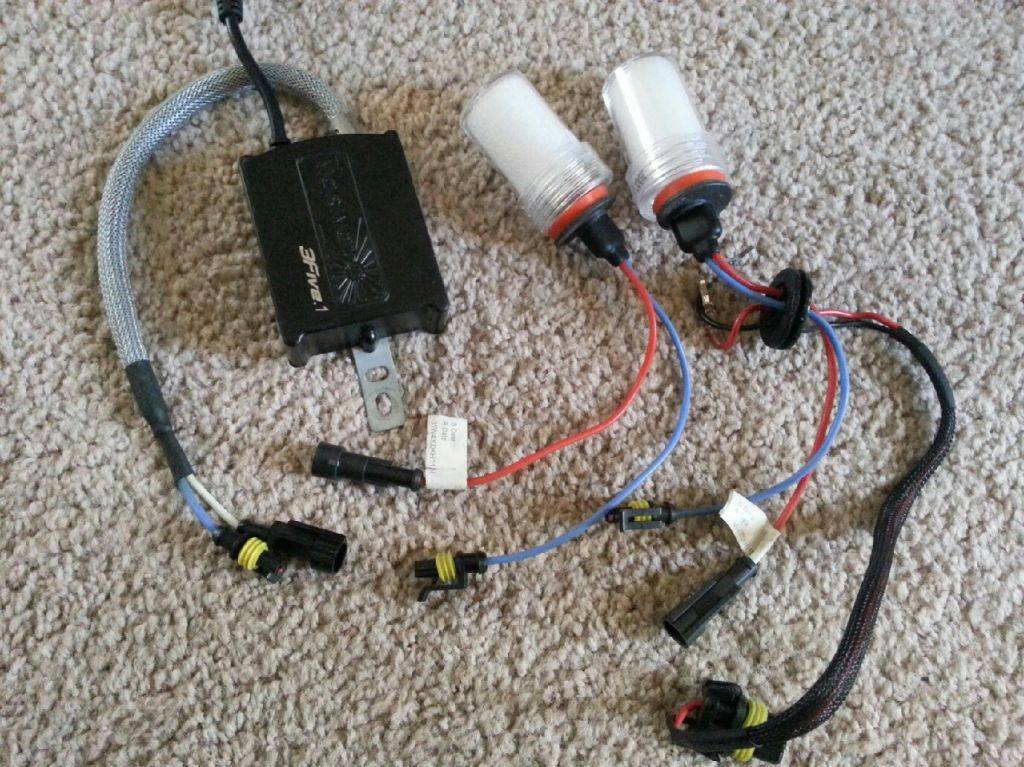 Brand New Sylvania 880 bulb -
$5
pair
Taken straight off the Blazer Projector kit, never been used.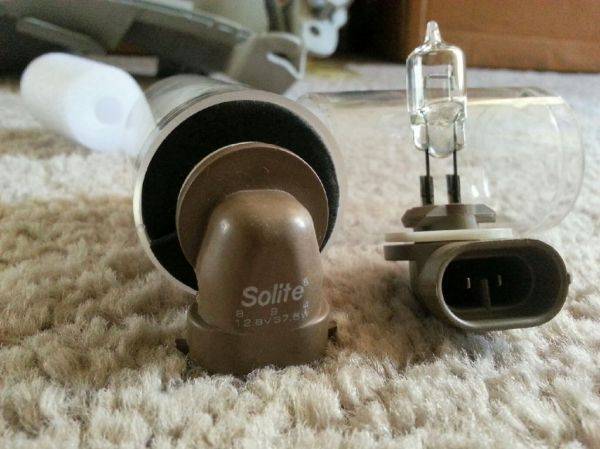 OEM H4 lights from stock Tacoma Headlights -
$10
pair
Empty bulb cases -
FREE
just pay for shipping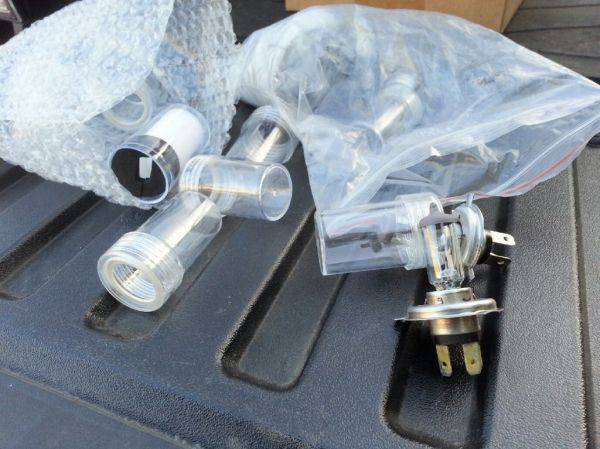 2005-2011 Amber reflector:
$10
pair
2005-2011 Signal Lens cover:
LIMITED quantity. PM for info!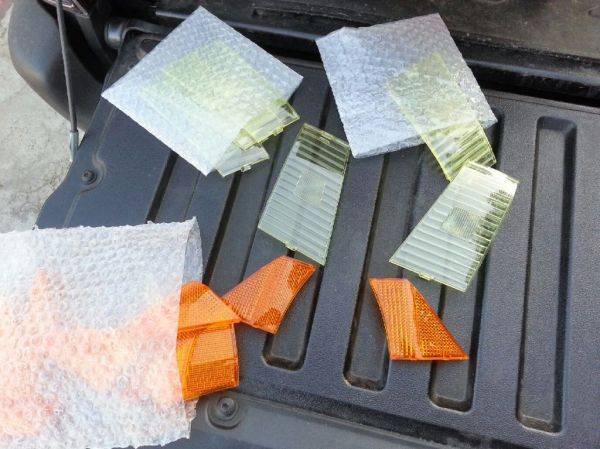 6-LED (Amber) panel map/dome light:
$8
This is new. Wrote amber on package but ink faded. Not your ordinary
ebay
crap; Very bright!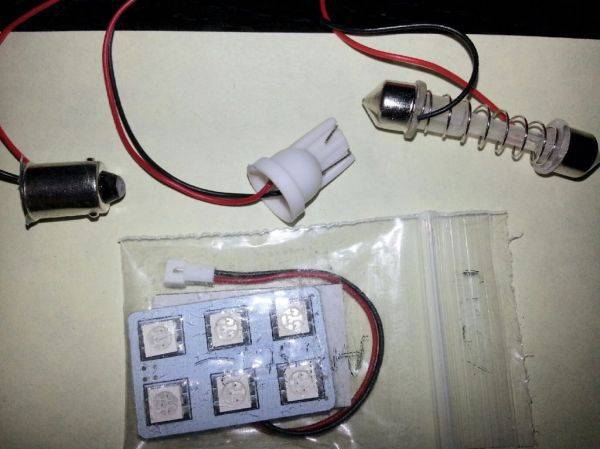 HID Flashlight 35w/25w (Hi-Low):
$65
Comes with a padded case, charger (not shown), battery, cleaning supplies and a yellow filter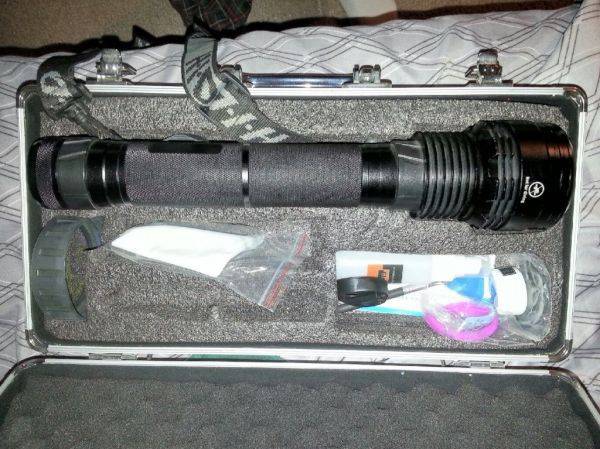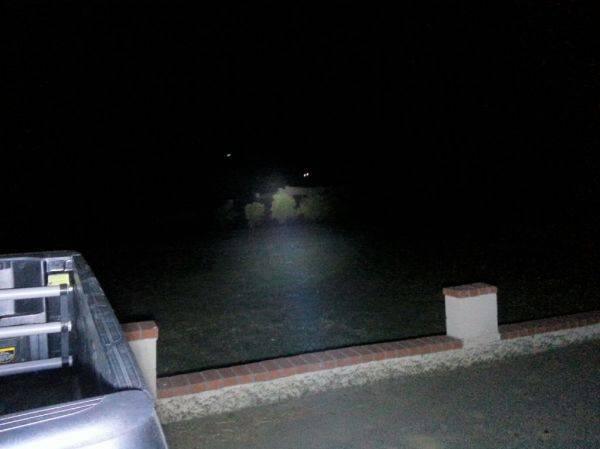 2005-2011 Toyota Tacoma Headlights:
$35+ship for both!
Broken tabs but still mounts to the truck fine. Hazy lens. This is perfect for PARTS or as a SPARE while you retrofit!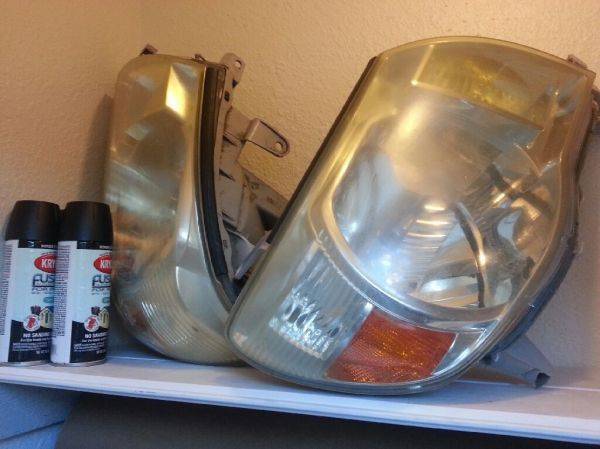 2005-2011 Toyota Tacoma Headlight (Passenger/left):
$40+ship
Brand new DEPO lights with no broken tabs. Aside from the little discrepancy at the edge of the lens, the lens are new!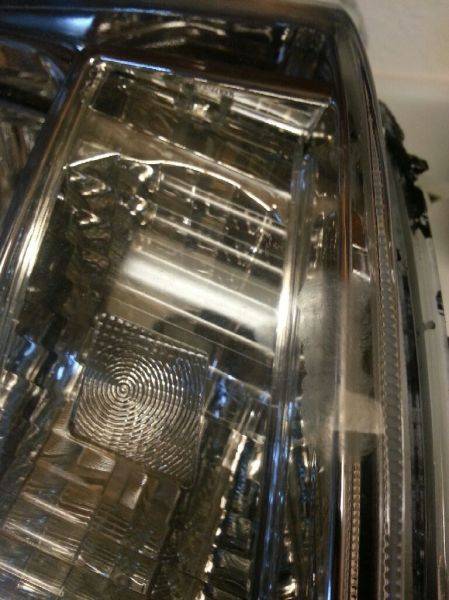 OEM 2nd Gen Air Intake (V6)
$25+ship
. Excellent condition! Just has some dust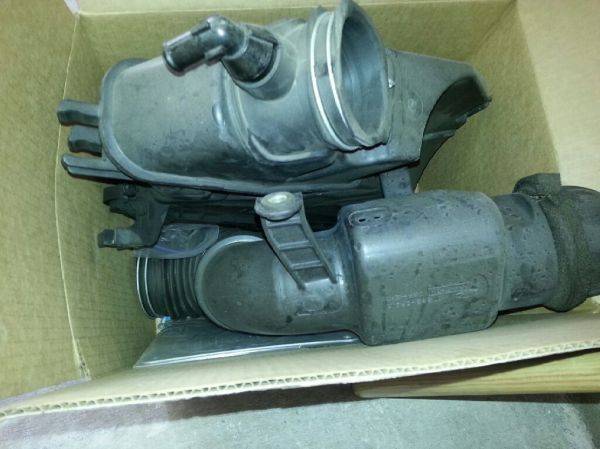 OEM Front Sport shocks -
$30+ship.
Excellent condition! Has about 30k on them.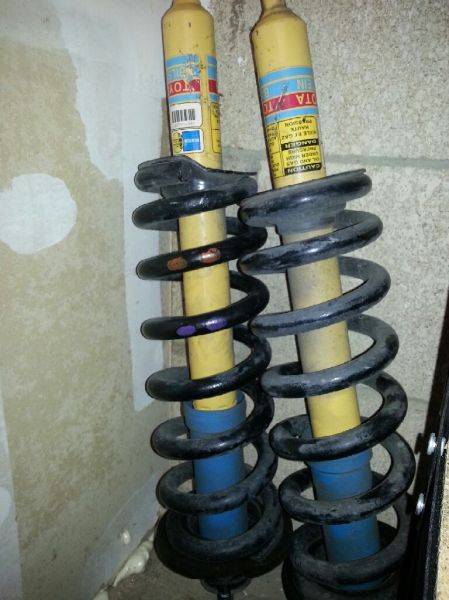 OEM wheels/Tires off my 2011 Tacoma.
$375obo.
One rim has some minor scratches from transportation other than that, everything else is in excellent condition. These are 265/65/17 with
TPMS
. Pick-Up in Fallbrook and possibly surrounding 15mi radius.