Sold
Hey all, putting out a feeling for my 05-11 MGM Grill that has the metal miller symbol, along with a grill craft grill. bought all things on here from separate members but never put it on so i'm thinking of selling it.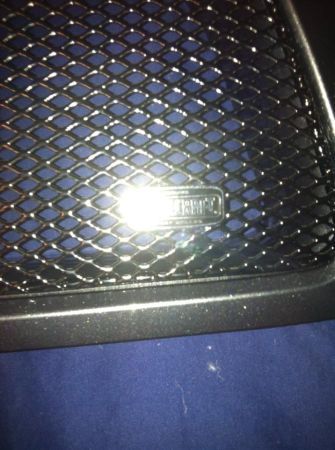 sorry for the blurry pictures, phone didnt want to work well.
i have posted on the Southeast FB page as well as craigslist in SC.
I would prefer local for now, if no takers i'll open up for shipping at buyers cost.