Installed my Front and Rear Relentless bumpers so I've got the take off parts sitting in the garage.
The good: Cheap - I put prices...but everything is OBO - I'd really like to see someone get some use outta these instead of just getting thrown in the trash.
The bad: Used parts...and not always used gently. And they are all large, therefore shipping will be $$$$.
Front Bumper COVER - Rad Red -
SOLD
Front Bumper - Never been run into anything - Just muddy/dirty from offroading - NO hardware. Make and offer - consider shipping when making an offer.
Front Tie Down mount - 5 bucks + shipping
Center Support - 5 bucks + shipping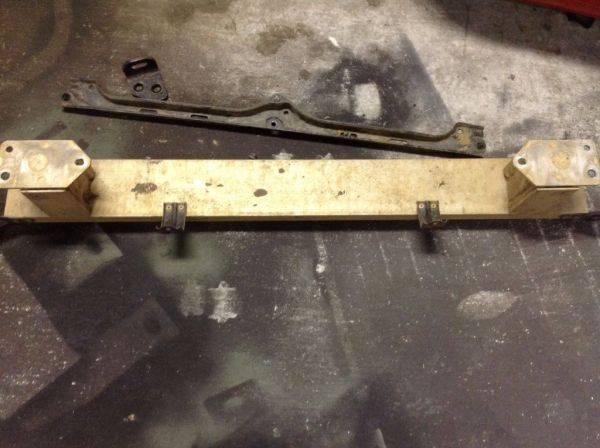 Stock Tire Hanger -
SOLD
Rear Bumper -
SOLD
Stock Hitch -
SOLD
I'm willing to clean, attempt to smooth damage, prime,paint, etc but I am not a professional.
Thanks for looking.