Up for sale are my 4.10 gears which I never got around installing. No worn or cracked tooths. They are in perfect shape, the white stain is just paint. These gears will get your 33" tires back to stock MPG/ Acceleration. There are many threads about this.
These fit the NON E-LOCK DIFFERENTIALS. Price is 350$ Plus shipping.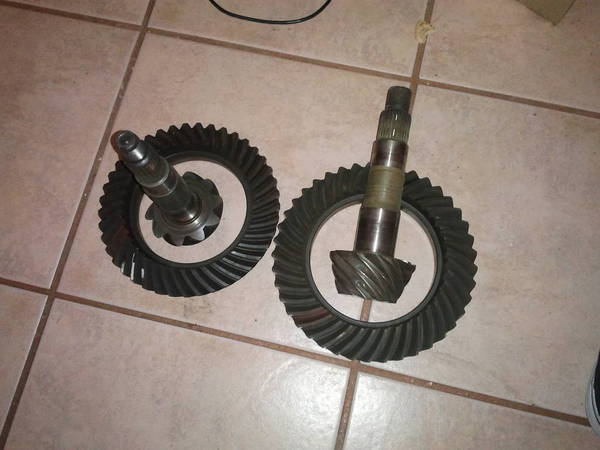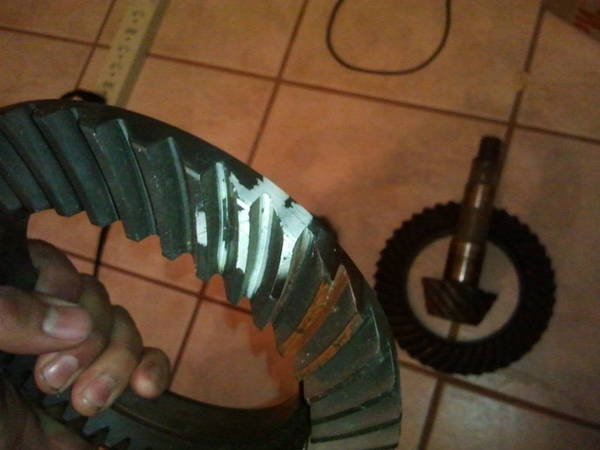 Only trade for:
Long Tube Headers
URD
MAF + Cash
T-Rex Eyelids + Cash.
GOD BLESS!