$16,000, located in Austin Texas and on the local Craigslist.
2008 Toyota Tacoma Access Cab 4x4 TRD Off Road Rugged Trail Edition: 88,330 miles
I recently started a new job, and one of the perks is a brand new company car so I'm selling my beloved Tacoma. I have an offer from Carmax along with other dealers, but I would like to sell it privately so I can get a little extra money out of the sale and help someone out with a great deal on my truck.
About the truck:
2008 Toyota Tacoma Access Cab
4x4
4.0 V6
5-speed Automatic
TRD Off Road
Rugged Trail Edition (Black wheels/TRD sticker with mountains are factory)
88,330 miles
BF Goodrich Rugged Trail Tires
HID headlights
HID fog lights
Black headlight housings
Grillcraft upper/lower grills
Black grill surround
Black skid plate
Black emblems
Black rear bumper
Tinted Windows
Ipod integration
Tailgate lock
At my old job I received an auto allowance instead of a company car, and they paid for all my vehicle maintenance so this truck has been extremely well maintained.
I am the second owner of the truck, and I purchased it in Lawrence Kansas with about 16,000 miles on it. The truck is paid for, so I have the title in hand.
Serious buyers only, and I am not interested in trading. I will accept cash, check or money order, but I will not sign the title over or allow the truck to be picked up until funds have been verified and deposited in to my bank account. We will sign a bill of sale at the time of the sale and have it notorized. After funds are verified and deposited I will sign the title and hand over the keys.
The pictures attached were taken 3/29/2013, and I have a few more if you would like to see them just let me know. I will be traveling for my new job from 4/1-4/5, but I am happy to show the truck over this weekend or next.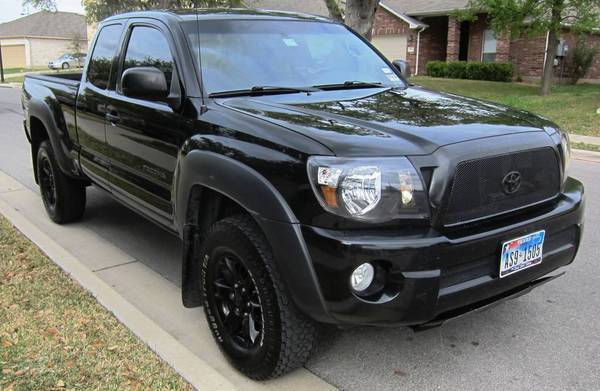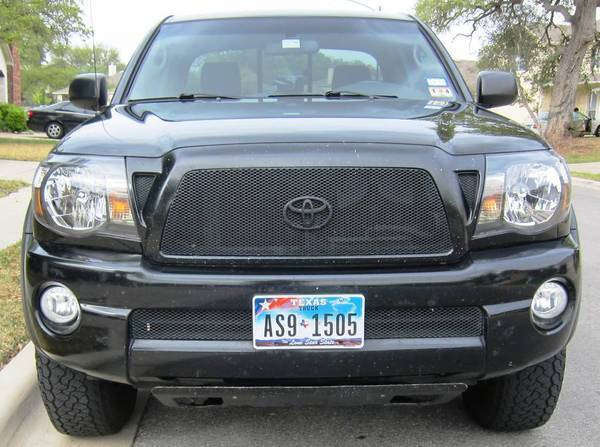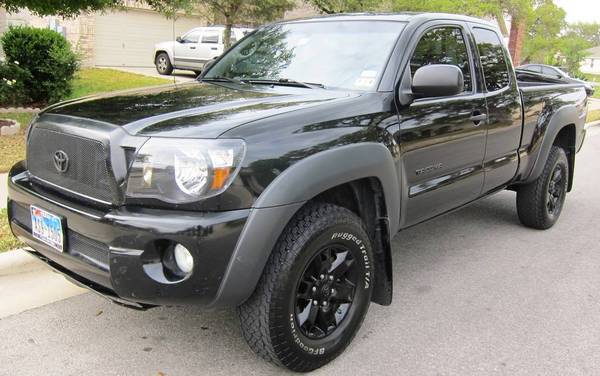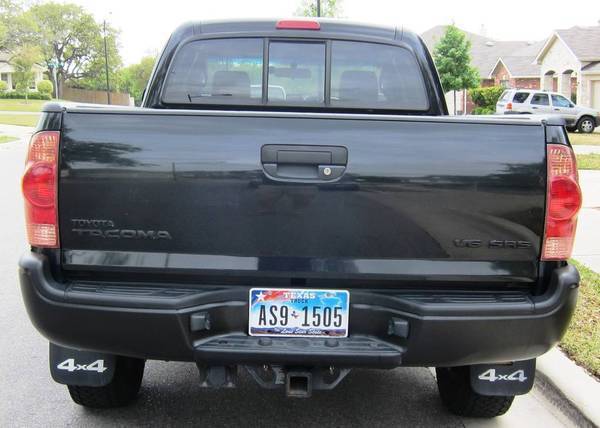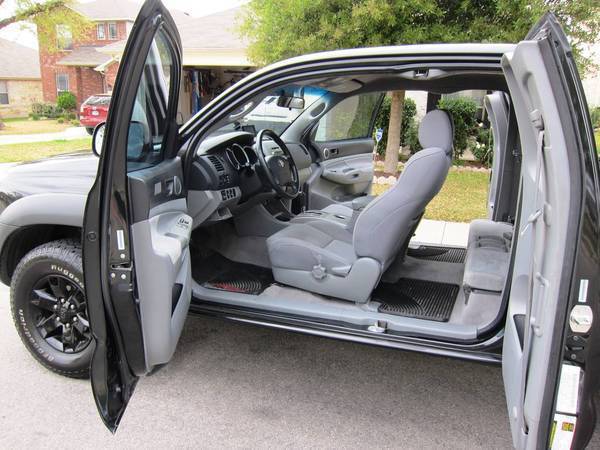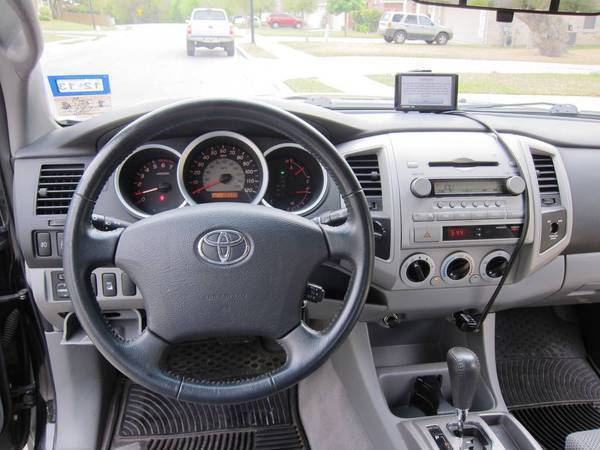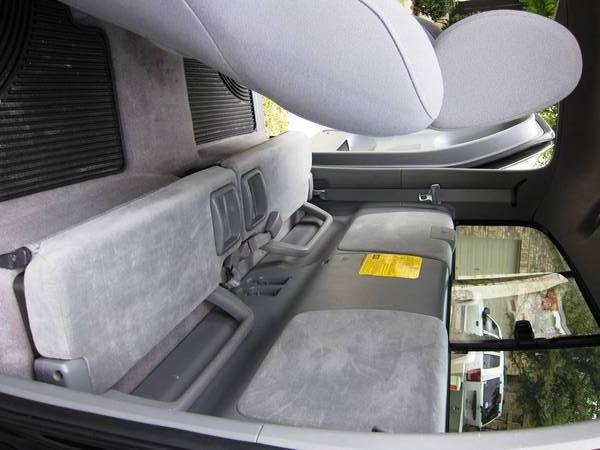 Thanks for looking!